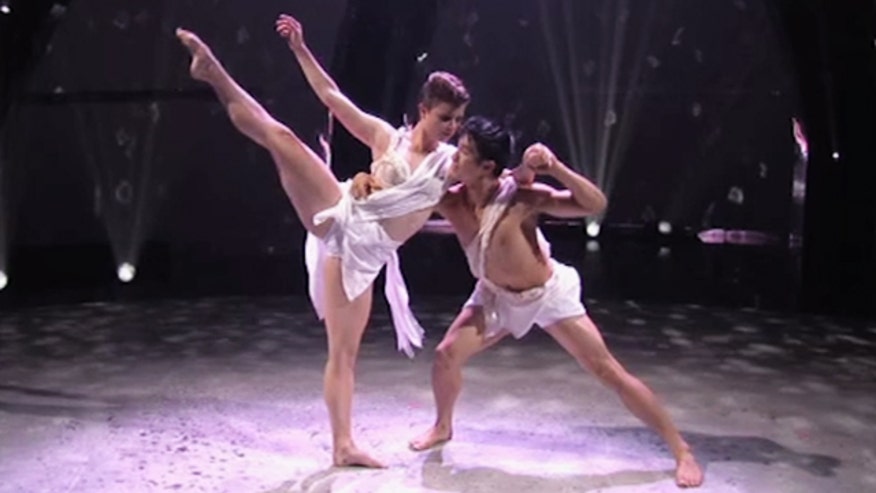 On this edition of In the FOXlight, Michael Tammero had the chance to sit down with judge and choreographer Mary Murphy to discuss the upcoming tenth season of "So You Think You Can Dance."
Summer is heating up on the FOX network with the return of the reality dancing competition, and Murphy expressed how much she loves working on the show. "We're just as excited today as we were in season one," she said.
In discussing what a dancer needs to be a winner, she told Tammero that they have to have a great personality. "It's the 'it' factor — people either have that or they don't," Murphy said.
Watch the video above to hear what else she had to say about this season.