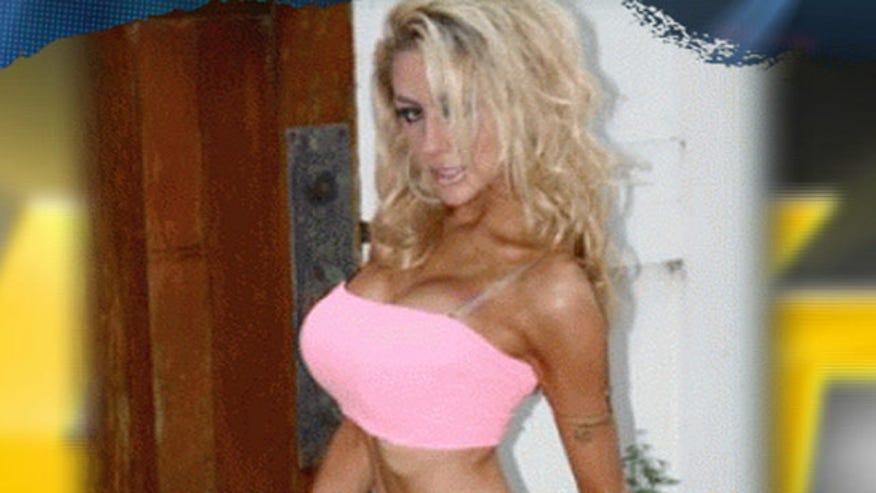 Need a break? Check out these three wild stories.
Courtney Stodden announced last week she has a sex tape. We can't say we're shocked by that news, but we are a bit shocked that her mom said she is totally in favor of the raunchy footage… just as long as Courtney keeps it to herself. Yeah, right.
Next, we learn just how many people are missing out on the internet. Seven million people in the U.K. have never signed online.
Finally, a senior prank went awry when a group of kids decided to unleash crickets in their high school. Click the video to see what went wrong.
Fox News.com Reporter and FOX411 host Diana Falzone covers celebrity news and interviews some of today's top celebrities and newsmakers. You can follow her on Twitter @dianafalzone.