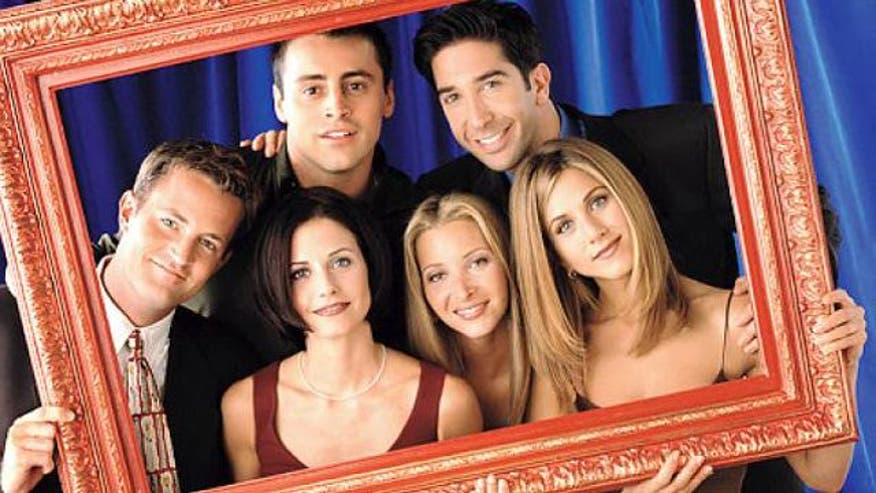 Need a break? Here are three random stories to help you pass the time:
In the 90s, Jennifer Aniston's haircut, a.k.a. "The Rachel," probably seemed awesome. But her famed stylist wasn't even sober when he created the iconic look. Chris McMillan recently admitted he was "high as a kite" when he cut the blonde beauty's hair… oops.
In other (not-so-shocking) news, Alec Baldwin is angry again. This time, he is reportedly mad at his pregnant wife. Click the video above to find out more about what's bothering Baldwin this time.
Finally, feel like taking a nap? Well, we have the perfect office nap pillow for you. Watch the video to find out more about it.
Diana Falzone is a FoxNews.com contributor and the advice columnist for My Wingman Diana on Military.com. Her work has been published in the textbook "Sexuality Education," distributed in universities across North America. You can follow her on Twitter @dianafalzone.