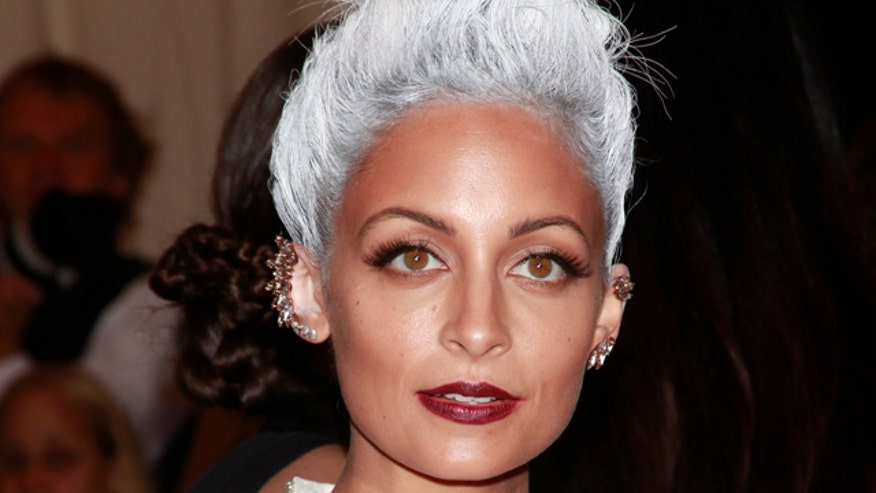 Need a quick break? Here are three random stories for today.

Apparently making Rihanna want to throw up is a good thing? The singer tweeted Nicole Richie's outfit at the Met Gala made her want to vomit, but she meant it as a compliment, of course.

Next, we learn that the lottery really is all about luck. The numbers game worked out well for one California mom who accidentally won $14 million… seriously.

Finally, why is working in an office so awful? Click to hear about some of Buzzfeed's top office annoyances.