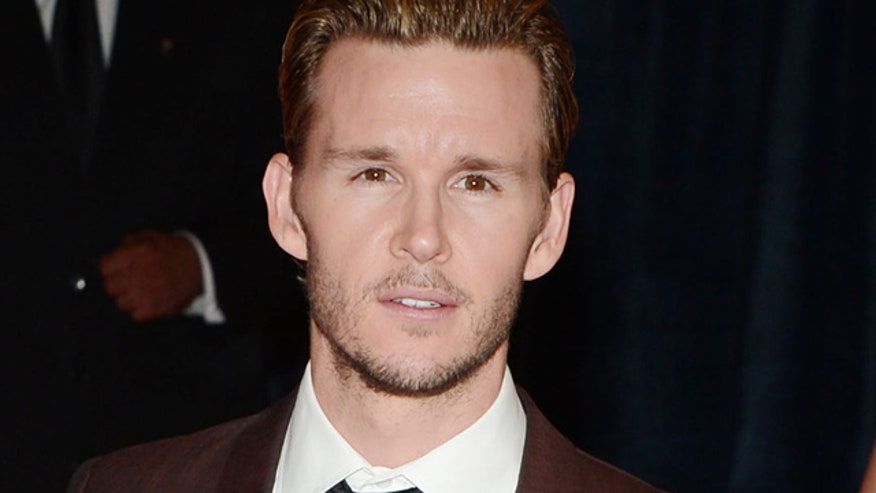 It was a star-studded night in Washington last Saturday night, when Hollywood's finest joined the president at the annual White House Correspondents' Association Dinner.
Held at the Washington Hilton Hotel, the event drew big names such as *NSYNC's J.C. Chasez, "Teen Wolf" actor Colton Haynes, model Carol Alt, "The Simpsons" voice actress Yeardly Smith, "True Blood" regular Ryan Kwanten and both Patrick Stewart and Sir Ian McKellen from the upcoming "X-Men: Days of Future Past."
Best of all, FOX News' own Michael Tammero was there to greet each and every one. Watch the video above to hear what they had to say.