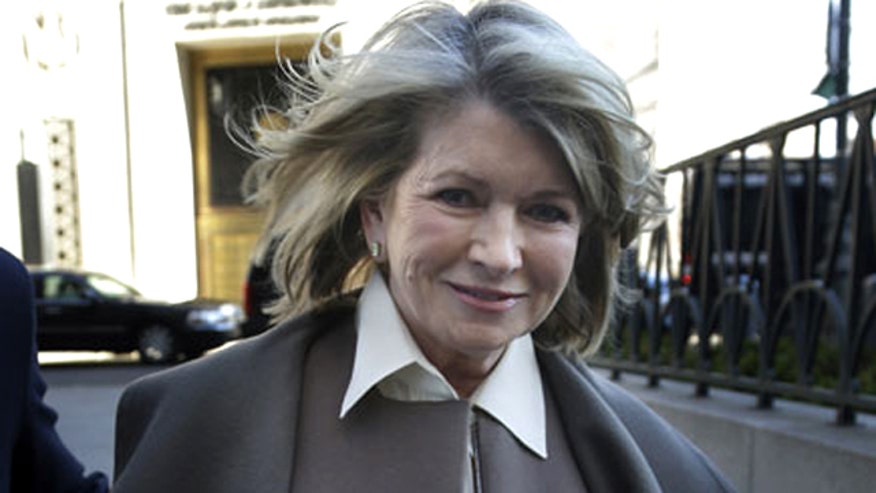 Rejoice crafty online daters! Your potential soul mate could be Martha Stewart! The domestic goddess decided to give Match.com a go in the "spirit of adventure," and signed up to the popular dating site this week.
Did you know some celebrities went to college? Its true! Not only does Will Ferrell play an anchorman, the funny guy got a degree in broadcasting.
"Ocean's 11" director Steven Soderbergh is bringing his writing chops to Twitter. Soderbergh is writing a novella entitled "Glue" on the social networking site.