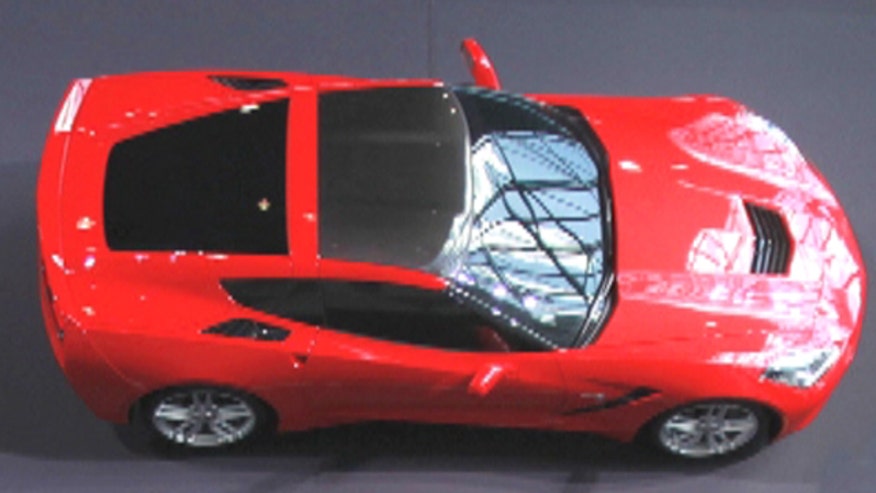 Welcome to Monday's 'Real Man' edition of Break Time.
Attention men, if you want a midlife crisis on a budget, skip the new 2014 Corvette Stingray.
And you know what women really dig, besides Corvettes? Deep voices.
Finally! You know what they really, really don't like? Male lingerie.
No really.

Fox News.com Reporter and FOX411 host Diana Falzone covers celebrity news and interviews some of today's top celebrities and newsmakers. You can follow her on Twitter @dianafalzone.