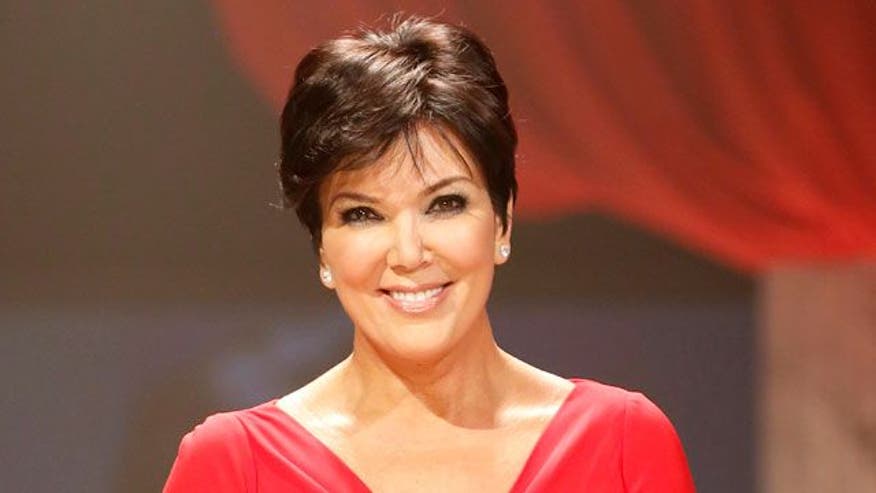 On today's episode...
Once upon a time in a kingdom not too far away lived a fame hungry woman with five beautiful brunette daughters. 
Saying I'm sorry is very hard to do, especially of you are 'Armageddon 'director Michael Bay.
A writer took out a Craigslist ad seeking a 'female participant' for a 30 day real-life affair for a new, non fiction novel
Diana Falzone is a FoxNews.com contributor and the advice columnist for My Wingman Diana on Military.com. Her work has been published in the textbook "Sexuality Education," distributed in universities across North America. You can follow her on Twitter @dianafalzone.