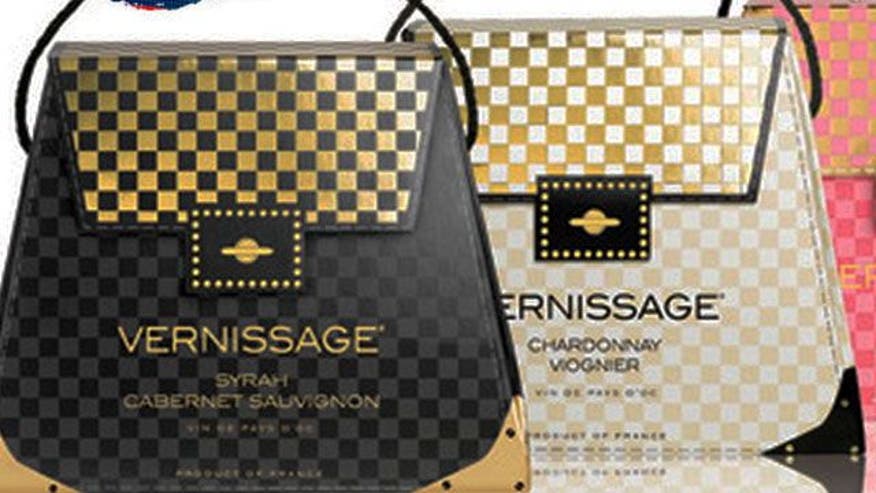 Ready for a break?
Item #1: Ladies, are you tired of your boring, booze-free purse?  Well thanks to the makers of Vernissage Wine you can sport the new wine in a box handbag!
Item #2: According to researchers at Clemson University, beer pong is disgusting. 
Item #3: Kat Von D's upcoming wedding to DJ Deadmaus will have an underwater theme based on a strange mythical creature. 
 
Diana Falzone is a FoxNews.com contributor and the advice columnist for My Wingman Diana on Military.com. Her work has been published in the textbook "Sexuality Education," distributed in universities across North America. You can follow her on Twitter @dianafalzone.