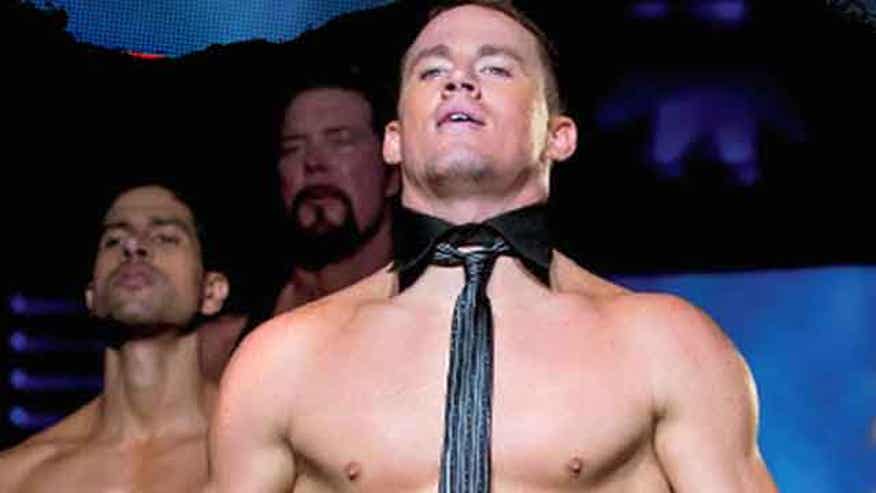 Welcome to a special Women's Studies edition of Break Time.
Item #1: Men usually think women are getting all dolled up before a first date, but truth be told, ladies aren't spending their time in front of the mirror. They're cyberstalking you.
Item #2: A few "How-To" pointers on throwing a borderline classy bachelorette party.
Item #3: New easy ways to block creeps' cell phone numbers from your cell phone.
Enjoy.


Fox News.com Reporter and FOX411 host Diana Falzone covers celebrity news and interviews some of today's top celebrities and newsmakers. You can follow her on Twitter @dianafalzone.