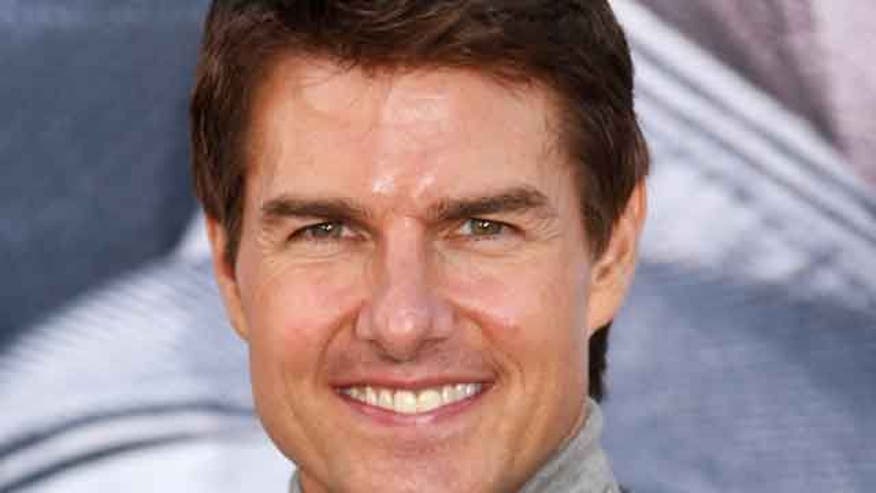 In today's episode of Break Time....
Item #1: Word on the street is Tom Cruise has signed up for yet another sci-fi film. Could Cruise be in a role rut?
Item #2: For everyone who's not Tom Cruise, going to work can get pretty boring. Which is why God created office pranks! We tell you our favorite.
Item #3: Aussie golfer got a very strange diss from a very strange place after he won the Masters on Sunday. 
Just click the video above.
Diana Falzone is a FoxNews.com contributor and the advice columnist for My Wingman Diana on Military.com. Her work has been published in the textbook "Sexuality Education," distributed in universities across North America. You can follow her on Twitter @dianafalzone.