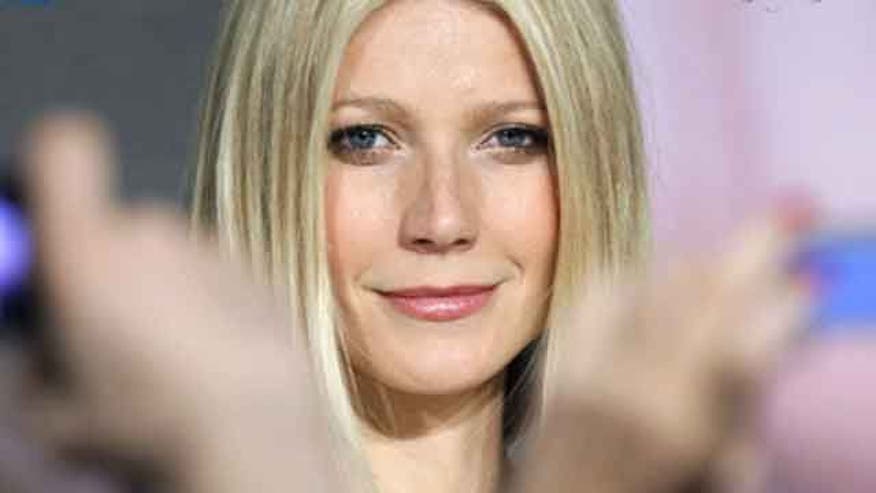 Welcome to Break Time, your daily dose of news you'll have a hard time using.
In today's episode, we learn that Brits don't understand Americans, a Swedish lingerie store makes employees advertise their bra sizes, and why Gwynneth Paltrow swears she'll never use Botox again.
Diana Falzone is a FoxNews.com reporter. You can follow her on Twitter @dianafalzone.