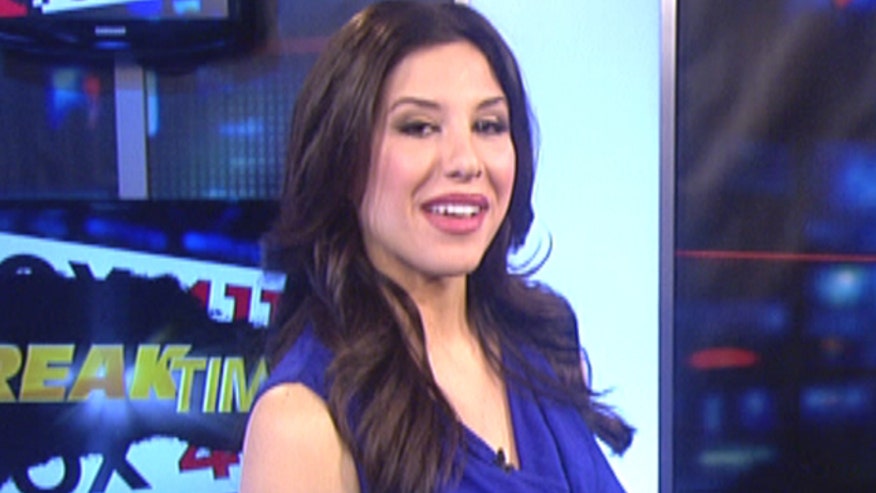 Time for your daily dose of news you can't use.
First, forget Virginia! A new study says Wal-Mart is tops when it comes to love at first sight.
In political news, disgraced congressman Anthony Weiner makes an odd announcement:
And finally, you want to know how to spot a real man? We show you how.
Fox News.com Reporter and FOX411 host Diana Falzone covers celebrity news and interviews some of today's top celebrities and newsmakers. You can follow her on Twitter @dianafalzone.