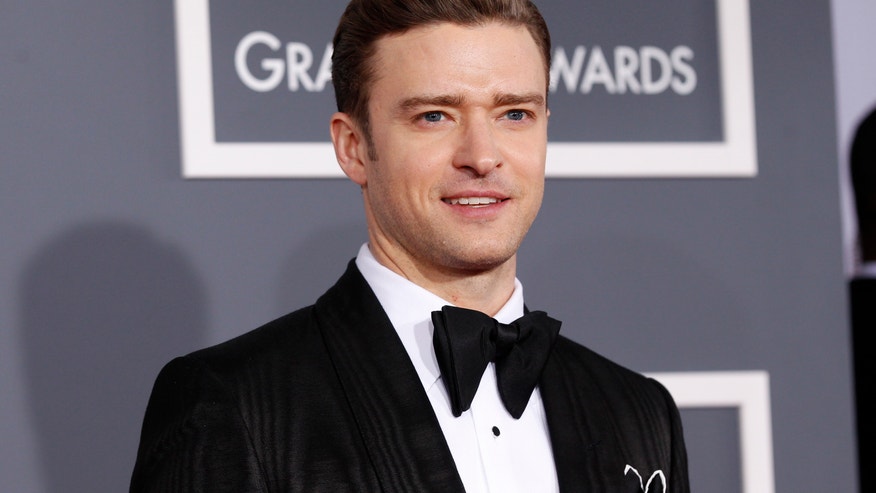 Justin Timberlake has admitted he dabbled in different 'substances' in the past.

The now clean-cut singer and husband of Hollywood star Jessica Biel, made his debut performing at SXSW Festival this week.
Click here for more on Timberlake from The Sun.

But he opened up about his experiences at another festival in a new interview with Myspace.
He said: "This is my first time here. I've been to Coachella many times, on many different, um, substances.

"I've been to Coachella many times but not remembered a lot of it, I'll leave it at that.

"Like, I stood in an open field and one year I saw Nine Inch Nails and the next year I saw Weezer and I was standing in the middle of the field, you know, like tripping my mind out."