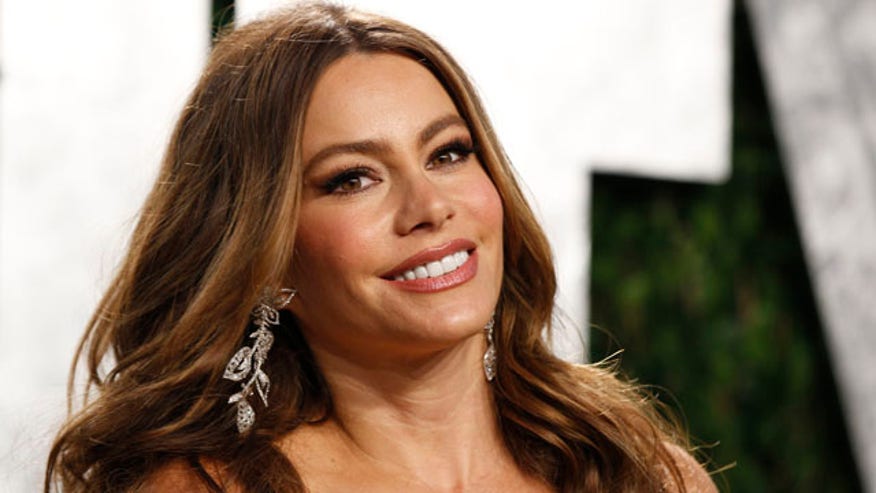 The Columbian beauty is more than just a pretty face.
Sofia Vergara is planning to have a baby via surrogate with her fiancé, Nick Loeb, according to The New York Post.
The beautiful "Modern Family" star has asked a close friend to act as a surrogate for their child, and the process is in its extremely early stages.
A source close to the Latin beauty told The Post, "The child will be biologically Sofia and Nick's baby, and she has selected a surrogate — who is a very close girlfriend — to carry the baby.
"A procedure has taken place, and Sofia and Nick will find out in a few weeks if it was successful, if the surrogate is pregnant, and if they will become parents."
The source added, "A baby is something they've both wanted for a while, particularly Nick, who has been pushing for it. He is a little uneasy that the surrogate is Sofia's close friend, but is very excited about becoming a father."