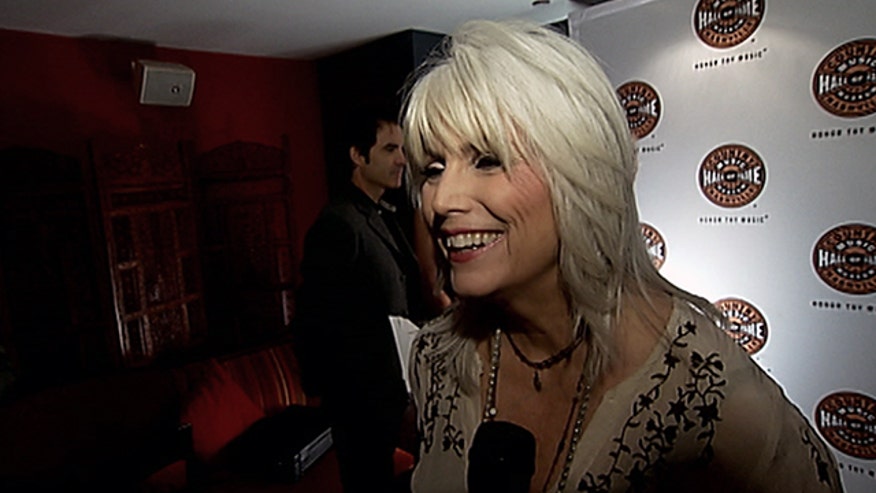 We're always curious to hear what inspires our favorite country artists, so when Nashville's Country Music Hall of Fame held a benefit in New York City, we knew we had to be there.
We caught up with several country singers — and musicians who are country fans — and posed the question, "What's your favorite country song?" Although it was tough for many of them to narrow it down, most did their best to oblige us — and some were even convinced to sing a bit.
Check out the video above to see which songs Vince Gill, Emmylou Harris, Jason Aldean and others chose as their favorites.