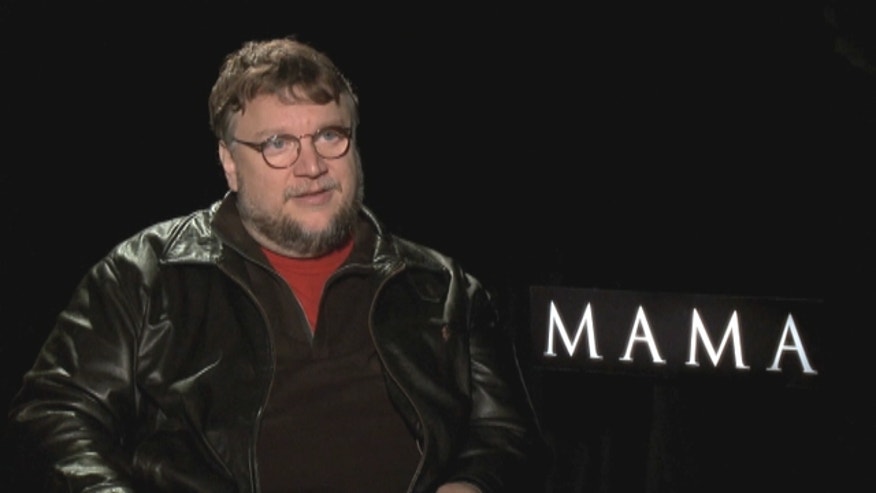 Guillermo Del Toro's low-budget film "Mama" is still king at the box office two weeks after making its debut in theaters, all thanks to the Latino fanbase supporting the horror flick, says The Hollywood Reporter.
According to the entertainment magazine, the film surpassed the $50 million mark on Tuesday, beating fellow horror movies such as "The Woman in Black," "Insidious" and "Paranormal Activity."
In its initial theater debut, "Mama" came out on top, raking in $32 million during the Martin Luther King weekend.
THR says that Latinos make up about 47 percent of "Mama's" audience—a percentage much higher than other spine-chilling flicks. Del Toro's film continues to be on top in other International Hispanic markets as well. Paranormal Activity" had previously set a record with Latinos, who made up 20 to 25 percent of the franchises audience.
Box office critics say that one reason why Latinos might be so captivated by "Mama" is because of the story line and because they are loyal Del Toro fans. The movie is about two girls haunted by their dead mother.
The Mexican director told Fox News Latino that Latinos will definitely relate to the plot once they see "Mama" for themselves because of the cultural values that Hispanics share.
"We are very close to our mothers," said Del Toro. "I think more than anything Latin audiences we all understand how beautiful and how terrible the love of a mother can be and that they are both incredibly potent and scary and nurturing and warm."
Nowadays, movie studios are increasingly investing more on marketing strategies targeting Latinos--- a demographic group that frequently goes to the movies, says THR. "Mama" is set to debut in Mexico this weekend.
Paranormal 5 will reportedly try to capitalize on the growing Latino audience for horror flicks by having a Hispanic theme.
Follow us on twitter.com/foxnewslatino
Like us at facebook.com/foxnewslatino