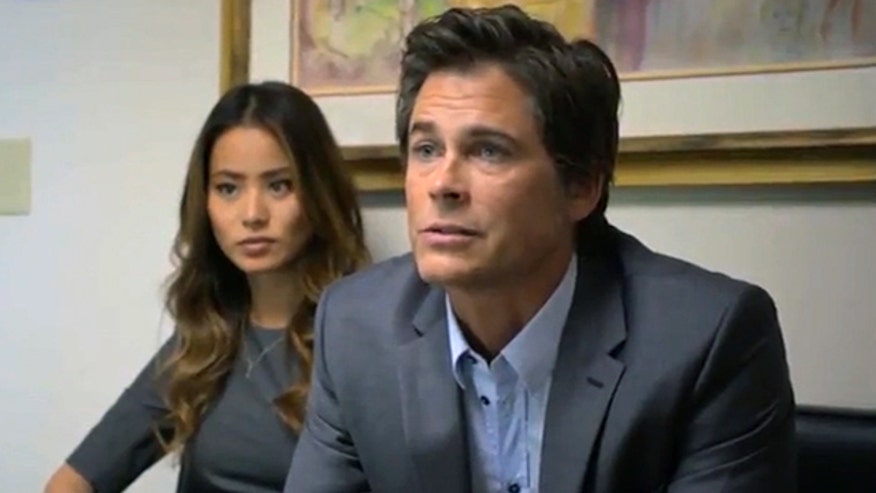 What's new in the world of entertainment this week?
Former "West Wing" star Rob Lowe returns to the big screen (and Washington) in political thriller "Knife Fight."
Lowe stars as a DC strategist and a master of spin — but will his dirty tactics eventually catch up with him?
Meanwhile, one of the best shows on TV is coming to its chilling finale: We're talking about "American Horror Story: Asylum." Season two was filled with serial killers, mutants and aliens, so who knows what will be lurking in the epic conclusion?
Finally, we're loving awards season, and this week, it's all about the actors. Get the popcorn popping for the 19th Annual Screen Actors Guild Awards this Sunday on TBS.
And that's why We're Excited Wednesday!