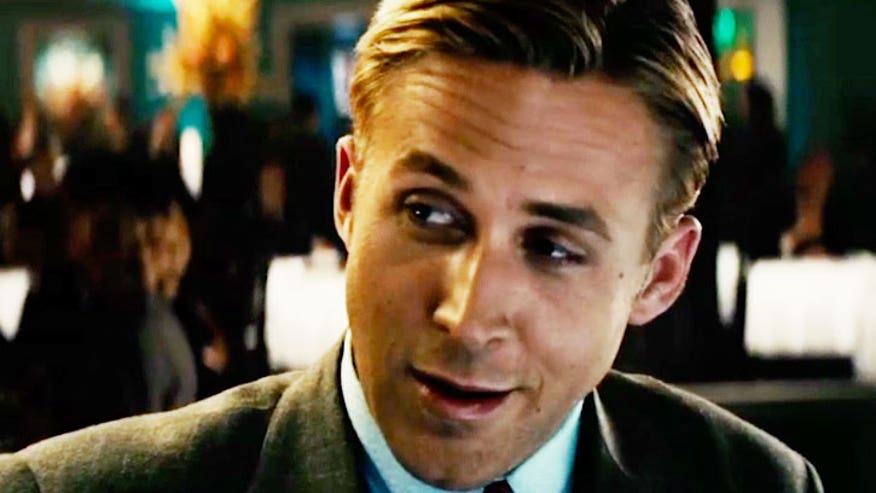 It's that time again: FOX News Magazine is taking a look at the upcoming week in entertainment, and we're giving you a sneak peek at all the latest news!
First off, we're beyond excited for the release of the new Warner Bros. film "Gangster Squad," which follows the story of several LAPD cops who wage war on a ruthless crime lord in the '40s and '50s. The all-star cast includes Josh Brolin, Ryan Gosling, Nick Nolte and Emma Stone, along with Sean Penn as mob boss Mickey Cohen.
This week also marks the return of our favorite TV shows, including "30 Rock," "Modern Family" and "Girls" — all of which snagged nominations at this year's Golden Globes, which airs on Sunday night. Best of all, the awards will be hosted by two of television's funniest stars, Tina Fey and Amy Poehler.
Watch the video above for clips and previews of this week's picks, and be sure to check back next week for all the hottest Hollywood news.