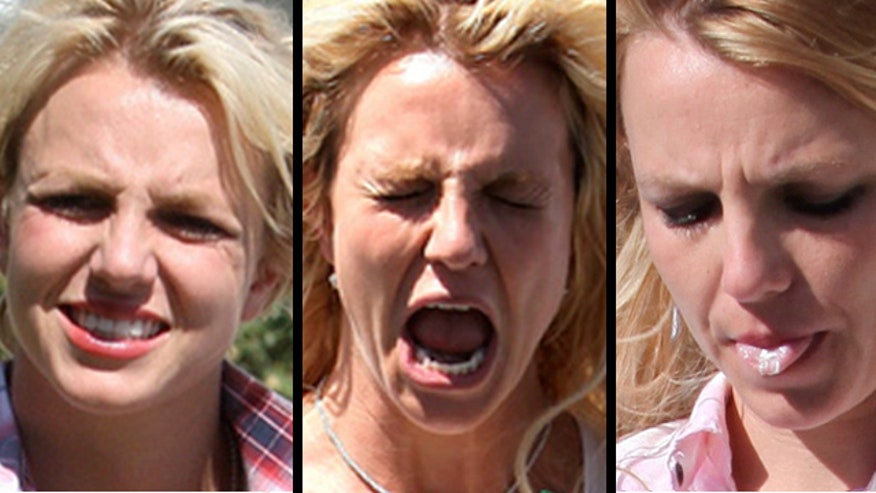 While some celebs try to smile and look pretty for the camera, Britney shows us all her dimensions.
Britney Spears may not come back to "The X Factor," but that doesn't mean she is ready to be done with TV altogether. The pop icon is looking to do a sitcom next, RadarOnline reported.
"Britney's manager, Larry Rudolph, is reading television scripts that the singer could accept. Britney's dad, Jamie feels that having his daughter on a sitcom would be a good fit for her. Britney needs to be kept busy, and a structured environment such as a television sitcom would be a natural fit for her," a source told Radar.
Click here for more on Britney's next TV gig –RadarOnline
LeAnn Rimes sports a skimpy bikini at the beach- TMZ