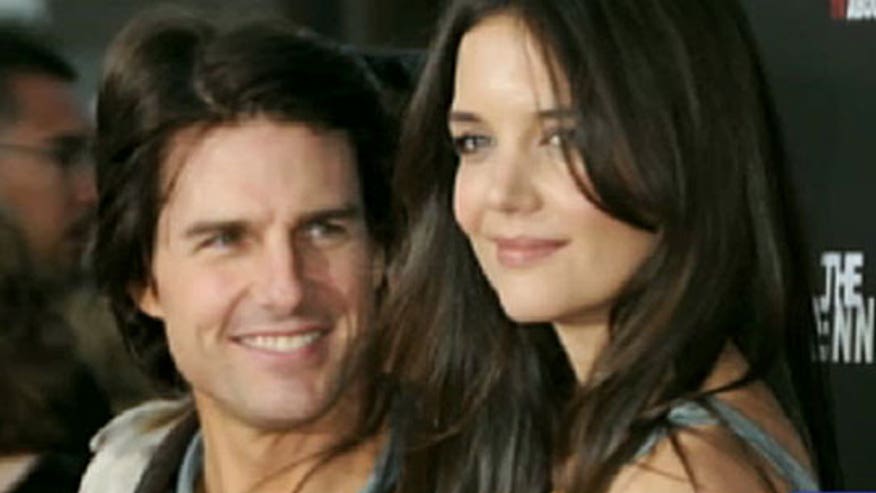 With just a few hours left in 2012, Michael Tammero wraps up the year with a special edition of FOXlight.
Just what were the top celebrity stories and the most downloaded songs of the year? Check out the video to find out.
Plus, he shares a preview of FOX News' All-American New Year's 2013, tonight starting at 11 p.m. ET.