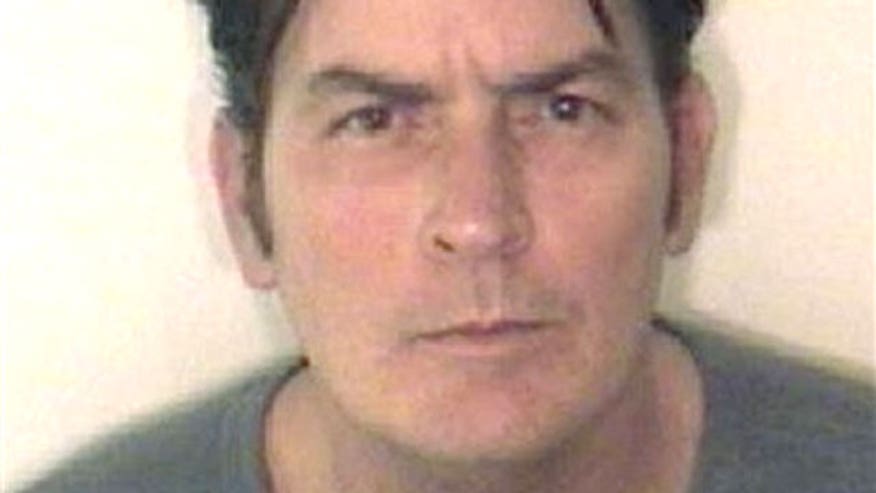 The actor has a history of tumultuous relationships. Take a look back at his notable career moments and the women in his life.
The cringe-inducing antics of Charlie Sheen got ugly over the weekend when he berated the audience at his new lounge in Cabo San Lucas, Mexico, with an anti-gay epithet.
Sheen had been trying to warm up the crowd of the Epic Bar in the swanky El Ganzo Hotel, TMZ reported, when he shouted, "How we doing . . . Lying bunch of f----t a--holes. How we doing?"
"You guys suck!" Sheen added.
Los Angeles Mayor Antonio Villaraigosa was in the crowd, as was Slash, the Guns N' Roses guitarist, who was performing.
The hooker-loving Sheen later told the Web site, "I meant no ill will and intended to hurt no one, and I apologize if I offended anyone."
The former "Two and a Half Men" star also quipped, "I meant to say maggot, but I have a lisp."
Sheen currently stars in the FX comedy "Anger Management."