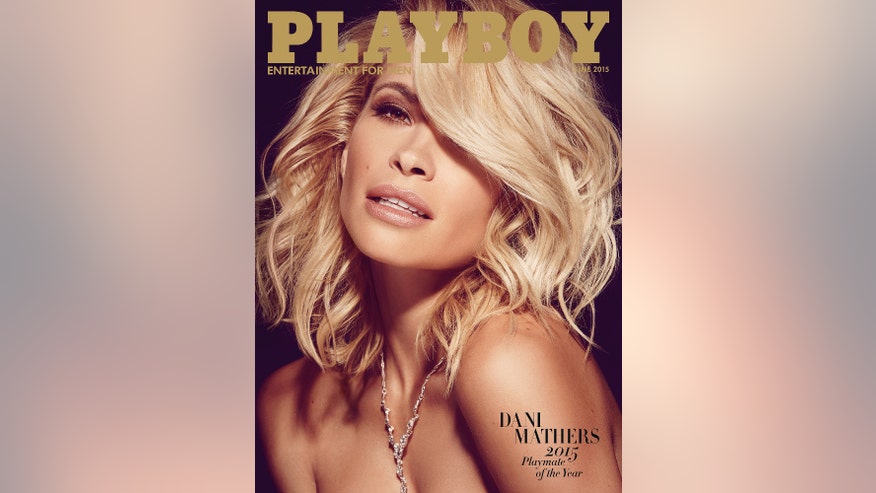 Playboy has helped launch, sustain, and tarnish careers. 
Daisy Lowe opens up about life with her mom, size zero models and posing for Playboy in the new InStyle magazine.
The gorgeous model, daughter of singer/songwriter Pearl Lowe and Bush frontman Gavin Rossdale, talks about her famous mom — who has battled addictions to cocaine, heroin and ecstasy.
"It's been eight and half years since she became clean and she just gets better every year," she said.
Lowe insists that she does not have an addictive personality herself. "I can have an occasional drink and not need a lot. I've picked up and quit smoking. The only thing I'm addicted to is sugar," she said. "I ate a kilogram of fudge in the past two weeks. But I love eating. I don't think I've ever missed a meal."
Daisy also revealed she does not believe in being a size zero to get modeling work.
"Of course, there are times when I've stood next to models and felt like an elephant, but I'm adamant about the fact that I'm not a big girl, I just have the natural feminine figure," she said. "If people want to book me, that's great, and if they don't, that's cool too."
Lowe's confidence becomes even clearer when you consider she has stripped off for Playboy. But even for her, some of the pictures revealed a little too much.
"I was quite shocked by the last photo and thought, 'Did they have to show that much of it?' I was a little freaked out."
But while her mom chose not to look at the images, her grandmother was full of encouragement and said: "Oh, darling, if you've got it, flaunt it; you'll be happy about it when you're 60."