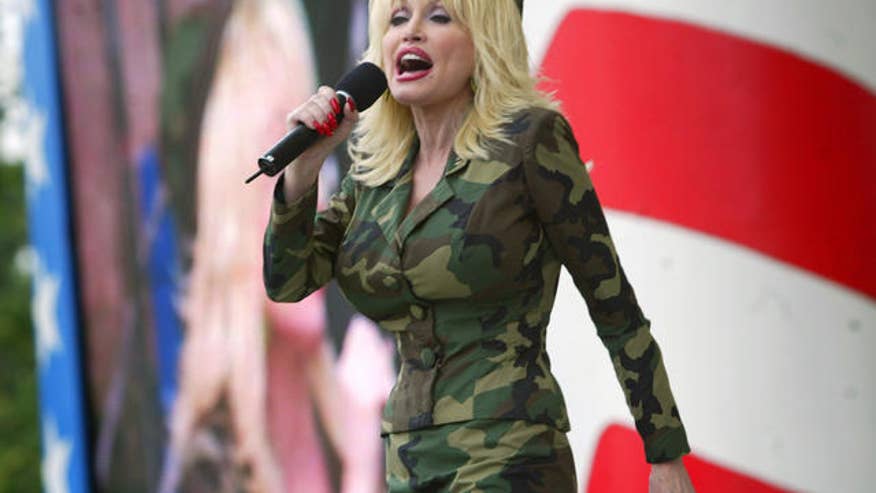 The next "Dancing With the Stars" cast announcement is only two weeks away ... which means the rumor mill is buzzing with celebrities both unlikely and unlikely to make fools of themselves on reality TV.
SODAHEAD SLIDESHOW: Who would you like to see on 'Dancing With the Stars'?
Super Bowl champ Victor Cruz said he turned down an offer to appear on the show, but Gavin DeGraw (singer of the "One Tree Hill" theme song) WILL join the cast, according to The Hollywood Reporter.
Perez Hilton already said he would "LOVE" to be on "DWTS" (or any TV show, period) -- and he posed with "Dancing" pro Lacey Schwimmer last Saturday, USA Today reports. According to the paper, producers have also expressed interest in Paula Deen (post-diabetes announcement), Herman Cain (that would have been interesting) and Regis Philbin.
PHOTOS: See the latest celebrity pictures to hit the Internet.
Philadelphia Eagles quarterback Vince Young recently posted on Twitter that he had been invited to join the show's 14th season, but then the tweet was deleted. Hmm... From Dolly Parton to Bruce Jenner to Stevie Wonder, let us know: Who would you like to see on "Dancing With the Stars"?