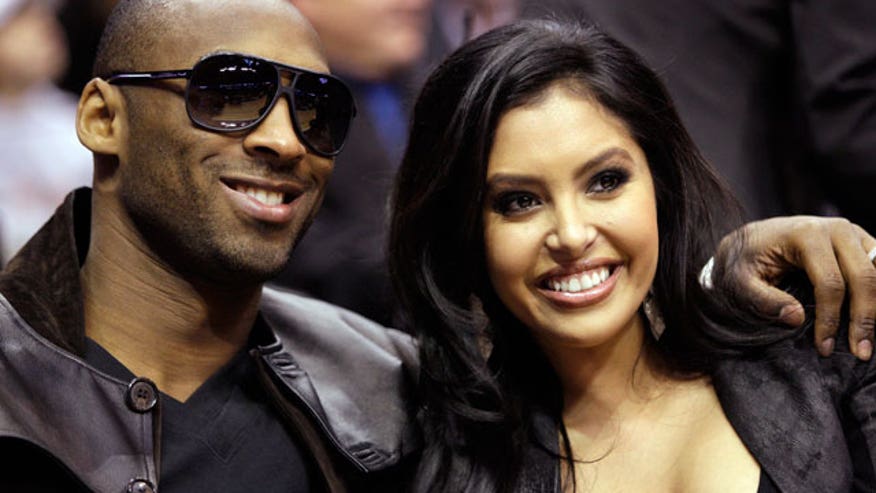 It's the holiday season, but it feels more like divorce season in the celebrity world. L.A. Laker Kobe Bryant's wife, Vanessa, filed for divorce last Friday after ten years of marriage (and one gigantic alleged rape-turned-admitted infidelity scandal). Rumor has it she was sick of his fooling around ... and her mom says they never signed a prenup.
SODAHEAD SLIDESHOW: See the most shocking celebrity splits of 2011.
On Tuesday, Us Weekly reported that "Will and Grace" star Debra Messing and husband Daniel Zelman separated earlier this year after ten years of marriage. And on Monday, People magazine reported that actress Jessica Lange and her partner, playwright and actor Sam Shepard, ended their relationship almost two years ago after a 27-year romance. All this in less than one week!
PHOTOS: See the latest celebrity pictures to hit the Internet.
But some of the biggest splits of the year happened long before Thanksgiving. From Kim Kardashian and Kris Humphries to Jennifer Lopez and Marc Anthony to Arnold Schwarzenegger and Maria Shriver, let us know: What was the most shocking celebrity split of the year?