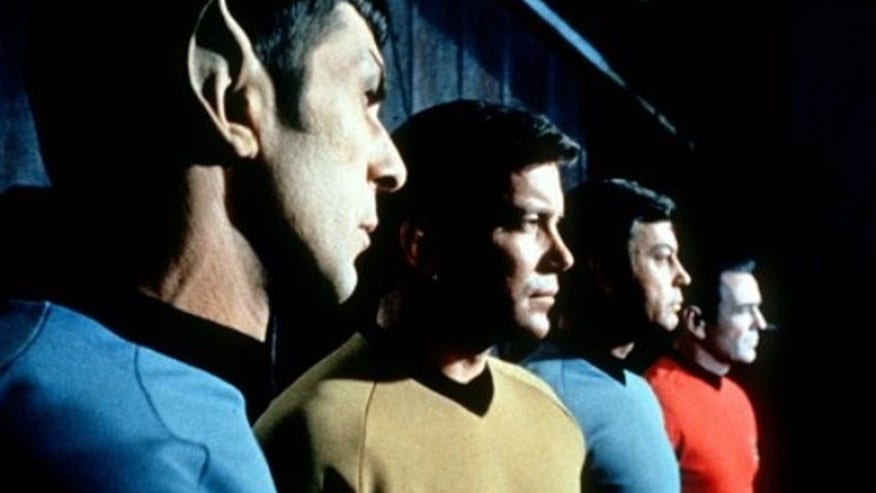 Mr. Spock could have been Ms. Spock? In an interview, Nichelle Nicols revealed that she was originally looked at for the 'Star Trek' role. Find out more in today's hot links.
AOL: Mr. Spock of 'Star Trek' a Woman? Nichelle Nicols Says she was Offered Role
TOOFAB: Demi Lovato Shows off Brand new Tattoo!
GOSSIPCENTER: Report: Olivia Wilde & Jason Sudeikis are Dating
CELEBUZZ: JWoww Denies Plastic Surgery and Nose Job Rumors on 'Wendy Williams' (VIDEO)
X17ONLINE: Brad Pitt Gets Kramered for Hair-Raising Photo Shoot