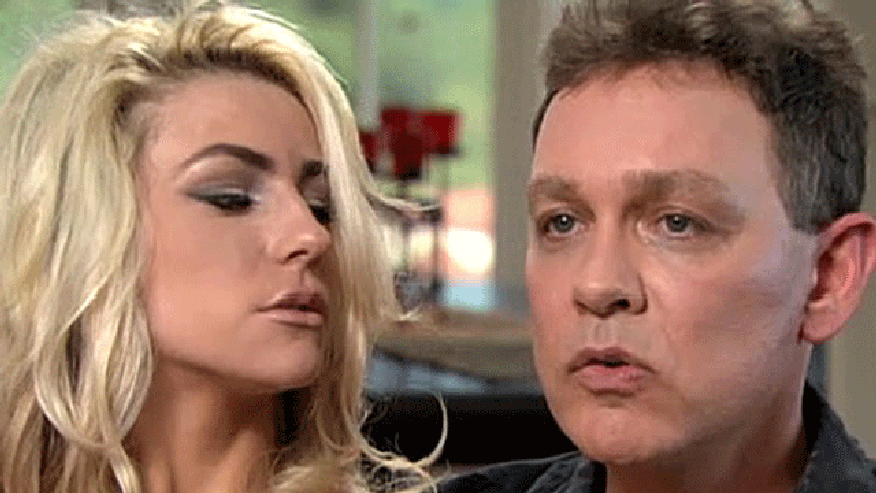 Seventeen-year-old Courtney Stodden and her 51-year-old hubby, Dough Hutchinson were kicked from a pumpkin patch for being ... too sexy?
The teen bride was asked to leave after patrons complained of her revealing outfit, which would have made Daisy Duke blush.
Read more in today's 411 links.
CELEBUZZ: Courtney Stodden Booted From Pumpkin Patch for Wearing Revealing Outfit
JUSTJARED: Jason Statham Replacing Shia LaBeouf in "Transformer"
GOSSIPCENTER: Beyonce's "Party" Video Preview: Watch Now!
TOOFAB: Sexy Celebrity Halloween Costumes
X17ONLINE: Preg Hilary Duff Is Keeping Baby out of Show Business