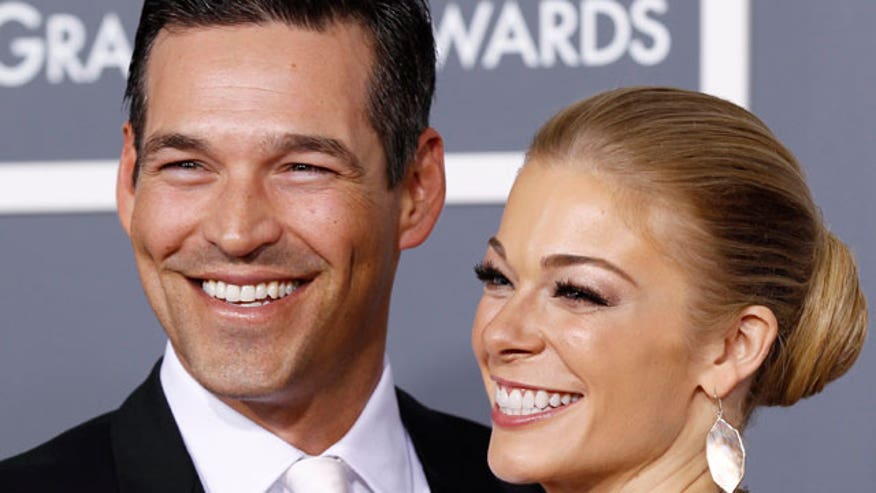 Eddie Cibrian reportedly is a fan of giving his wife LeAnn Rimes advice on one area of her life, and she says she likes to get his approval before moving forward. Find out more in today's daily 411 links.
JUST JARED: What Does Eddie Cibrian Like to Tell His Wife How to Do?
CELEBUZZ: Beyonce Is Pregnant and in Hot Pants!
GOSSIP CENTER: Rihanna Heats Things Up for Armani Undies Campaign
X17 ONLINE: Is Christina Aguilera in Danger of Losing Her Job?