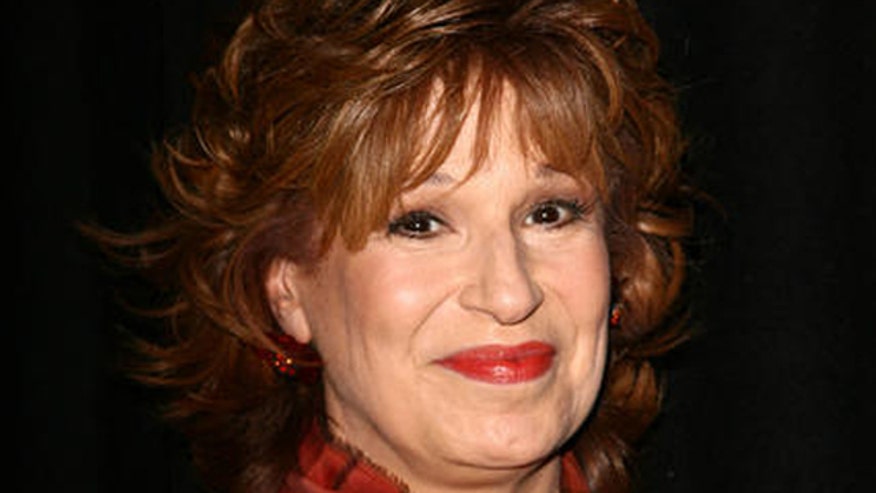 It was a busy weekend for the ladies of "The View." While Sherri Shepherd prepared for her wedding Saturday, Joy Behar married her boyfriend of 29 years Thursday night.
Plus Kate Gosselin's reality television show with her children, 'Kate Plus 8' won't be returning for another season.
Find out more in today's hot links.
CELEB BUZZ: Lindsay's Bloody Photos
GOSSIP CENTER: First Pic of Kate Hudson With Baby Bingham
TMZ: Katie Holmes and Tom Cruise Get Police on Their Block