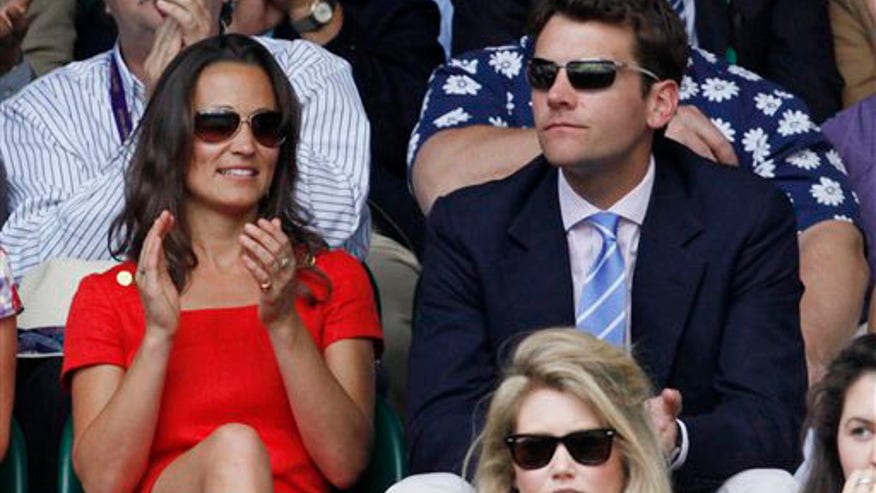 Pippa Middleton was spotted at Wimbledon along with on/off boyfriend Alex Loudon, proving that their relationship status is currently "on" despite the rumors to the contrary.
There had been rumors that 27-year-old Pippa had her eye on George Percy, but a friends says that although Pippa and George lived together at Edinburgh University, the two are simply good friends.
Check out all the Pippa pics and find out who was nominated for a Teen Choice Award, plus Tracy Morgan just can't keep his mouth shut and Neil Patrick Harris is engaged after New York officially legalized gay marriage this past Friday on today's Hot Links!
GOSSIP CENTER: Pippa Middleton out with on/off boyfriend at Wimbledon
CELEB BUZZ: Teen Choice Awards Nominations
X17 ONLINE: Neil Patrick Harris Engaged
TMZ: Tracy Morgan slips up again
THE FRISKY: Lindsay Lohan's 7 things you shouldn't take before a drug test