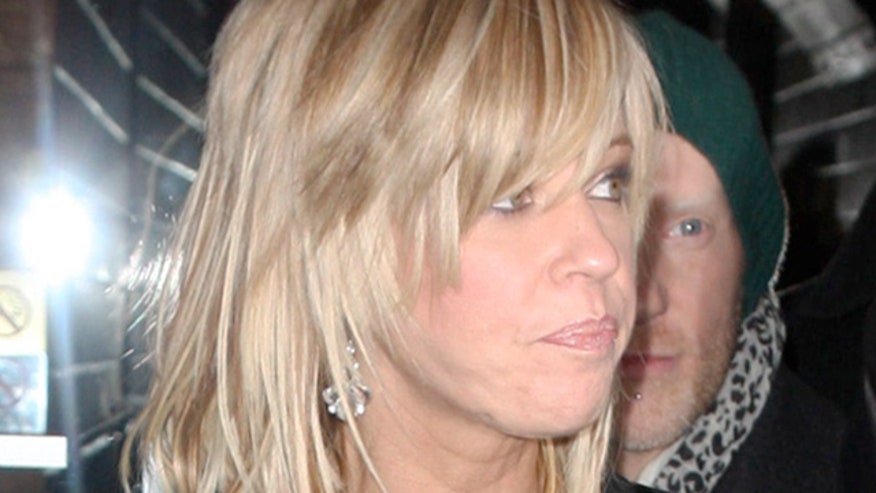 Could the couple once considered one of America's most hated reality stars Jon and Kate Gosselin be reuniting? Find out in today's Daily 411.
POPEATER: Do Jon and Kate Miss Each Other?
GOSSIP CENTER: Charlie Sheen's Romantic Cruise With New Lady
TV SQUAD: Jessica Hahn, Barbara Walters Get Heated on "The View"
TMZ: Kim Kardashian Victim of Twitter Hacking?