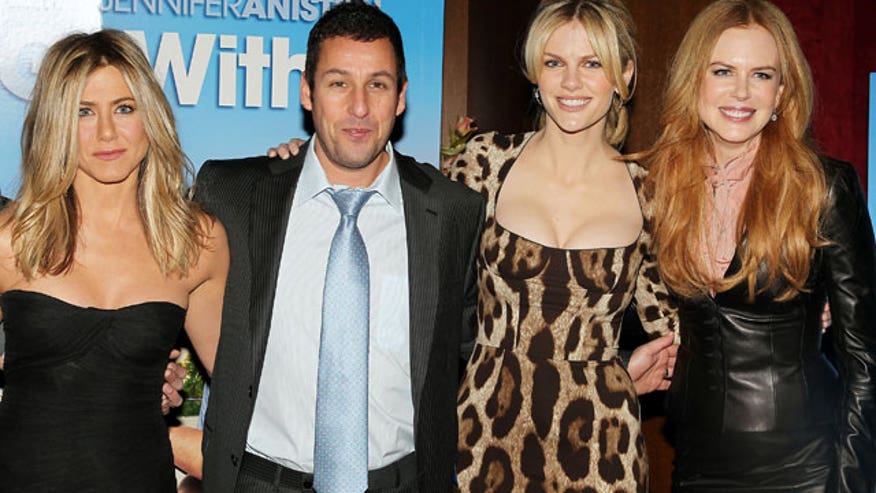 It was a battle of the beauties last night in New York City when the stars of "Just Go With It" glammed it up on the red carpet. But did Jen Aniston or Brooklyn Decker look better? Decide for yourself in today's daily 411 links.
GOSSIP CENTER: Jen Aniston, Brooklyn Decker Wow At 'Just Go With It' Premiere
POPEATER: Beyonce Episode in the Works for 'Glee'?
TMZ: Jewelry Shop Owners 'Extremely Sad' About How Prosecution Turned Out
RADAR ONLINE: Danielle Staub's New Gig