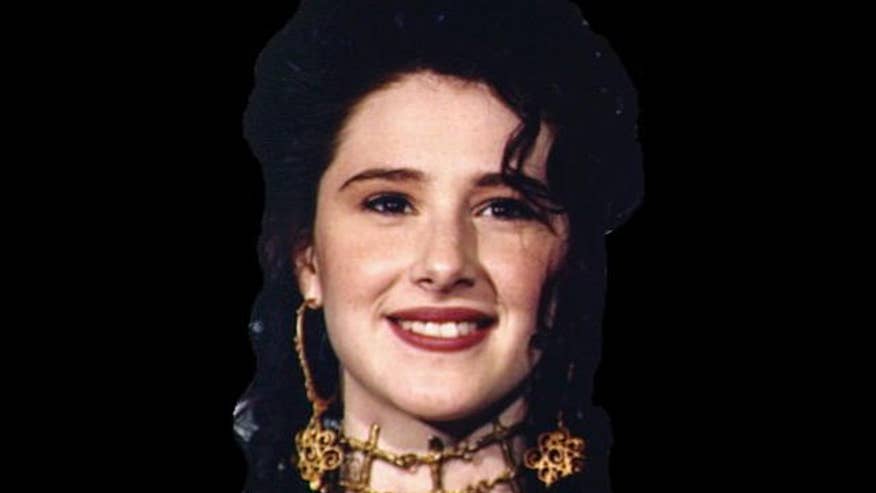 In a moment she now says she regrets terribly, 80's pop singer Tiffany accidentally outed a member of New Kids on the Block. Find out who and why she wishes she could "delete" the moment from her life in today's 411 links.
POPEATER: 80s Icon Tiffany Sorry for Outing Fellow Pop Singer
TV SQUAD: 'Real Housewives' Franchise Adds Drag Queen to Cast
THE FRISKY: Sarah Michelle Gellar to Star in New Thriller Series
X17 ONLINE: Is Halle Berry Engaged to Olivier Martinez?