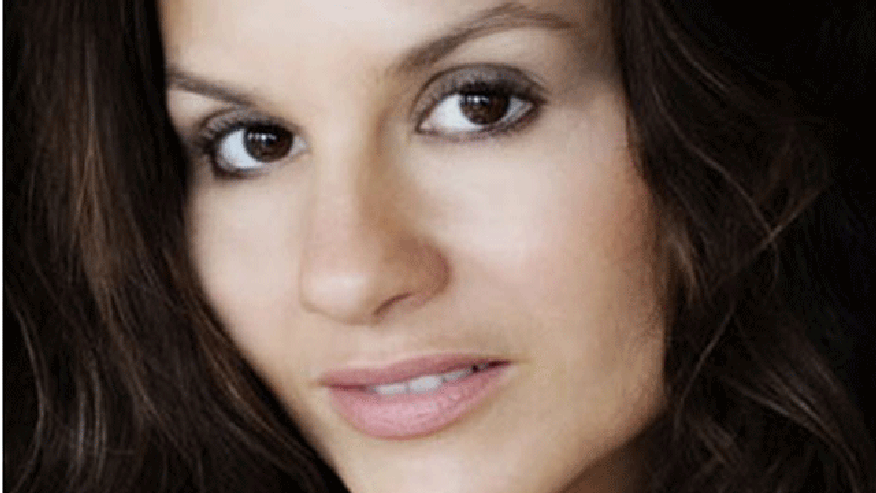 The "American Idol" judge is no longer the new kid on the block.
Kara DioGuardi has been fired from American Idol, TMZ reports.
The show will be going back to a three-judge format and will consist of Randy Jackson, Jennifer Lopez and Steven Tyler, according to the celebrity website.
FOX411 VOTE: Who should be next 'Idol' judge?
DioGuardi's only hope to remain on the show is if the Lopez deal falls through.
The report comes hours after judge Ellen DeGeneres announced she was leaving the show.
VIDEO: Obama Press Secretary Says He's Leaving White House, Joining 'Idol.'
The show's most popular and controversial host, Simon Cowell, quit the show this year after its ninth season to focus on his own reality show, "The X Factor."
FOX411: Jessica Simpson still in the running for 'Idol' judgeship?