People argue about whether the "consensus" of scientists is that we face disaster because of global warming. Instead of debating whether man's greenhouse gasses will raise temperatures, we should...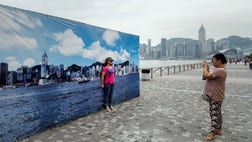 Pollution problems ruining your city's iconic skyline? No worries. Hong Kong's bureau of tourism has an instant solution.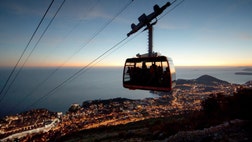 Those in need of a pick-me-up could do a lot worse than to consider these incredible cable cars, which take in some of the most awesome panoramic views on the planet.