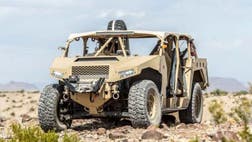 No week focused on the Army would be complete without advances in ground vehicles- and Association of the United States Army (AUSA) did not disappoint.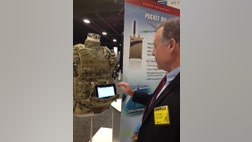 Tucked away amid like helicopters and heavily armored vehicles at AUSA this week is plenty of smaller-sized military technology, proving that good things can come in small packages.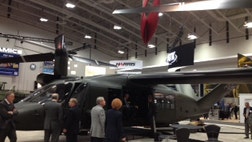 Representatives from the U.S. Army, both active duty and retired, are converging on the nation's capital this week for briefings, award ceremonies, and the opportunity to window shop the latest and...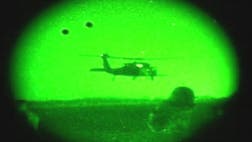 New sensor technology will increase U.S. military helicopters' ability to detect, identify, and engage targets, allowing forces to operate where adversaries cannot.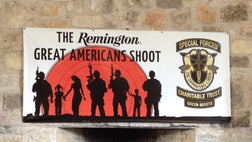 Patriotic Americans from around the country headed to Texas recently for the landmark Remington Great American Shoot raising nearly $1.2 million for military charities.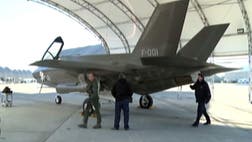 With a price tag of $20 million, the Textron AirLand Scorpion is an inexpensive option in tactical aircraft.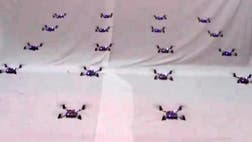 Is it a wasp? Is it a spider?  Is it a fly? It's actually a tiny drone conducting a military surveillance mission.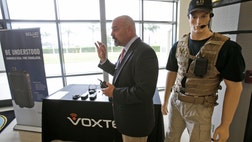 Sophisticated drone, mapping, and translation technologies will play a significant role in the U.S. military's disaster relief efforts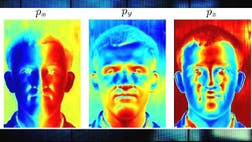 Whether detecting the faces of terrorists lurking in crowds, locating concealed weapons or identifying explosive devices in subway systems, new 3D technology could be a key weapon in the homeland...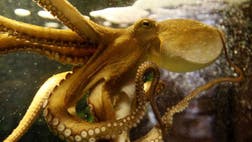 What can the military learn from an octopus? More effective camouflage techniques.