Just like how locust swarms can cause devastating natural disasters, the U.S. Navy's Low-Cost UAV Swarming Technology (LOCUST) drones could devastate adversaries.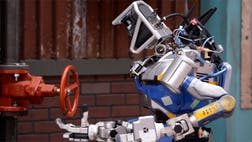 While "Terminator Genysis" brings back a fictional world ruled by robots to movie screens later this month, thanks to the U.S. military, the prospect of military robot military warfare became...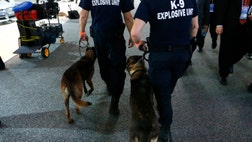 Bomb dogs regularly risk their lives to save our troops and law enforcement – and now next generation technology will help make these dog heroes safer.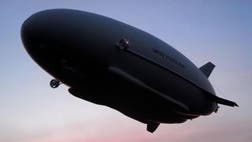 A U.S. Army mega aircraft – a hybrid of plane, helicopter, hovercraft and airship- is going civilian.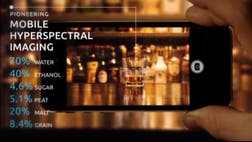 In two months, new technology could turn your smartphone into a "Star Trek"-style Tricorder - making the stuff of science fiction a reality.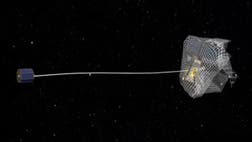 Technology thousands of years old has been overhauled to capture threats to space hardware.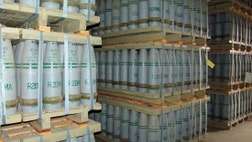 Scientists say that they have discovered a new, fast way to destroy chemical weapons and possibly protect the U.S. military and first responders.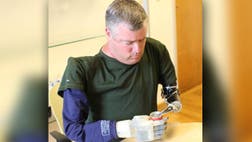 Restoring hands, arms, feet, and legs to those wounded in the service of our country should be a national priority…and now, finally, it is, thanks to some very promising technological advances.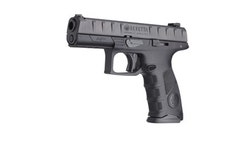 Beretta revealed its first full-size striker fired pistol, the Beretta APX, at the IDEX show in Abu Dhabi last week.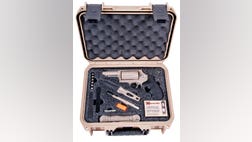 If disaster struck, how would you survive the first 24 hours? A new, lightweight, rugged kit contains key tools that would certainly give you an advantage.