Two churches in San Antonio, Texas were vandalized by an unknown suspect Monday.
Pope Francis names 17 cardinals; 3 from USA
Pope Francis named 17 new cardinals Sunday -- 13 of them under age 80 and thus eligible to vote in a conclave to elect his successor. Three of the new cardinals are Americans, incl...
The Roman Catholic Archdiocese of New York said Thursday that it has created a compensation program for people who were sexually abused by priests or deacons and are willing to for...
Santa Clara, California property owners say they're fed up with the noise coming from the elementary school next door – so they want the school to build a wall, and pay for it.
The Denver Police Department is searching for the person who damaged Denver's oldest active church.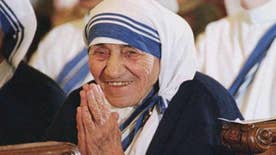 It is fitting that Mother Teresa is being canonized in the Jubilee Year of Mercy declared by Pope Francis.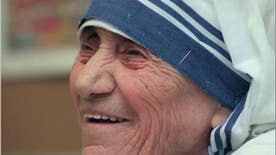 Canonization is the process by which the Catholic Church solemnly proclaims that a holy person becomes inscribed on the list (i.e. the canon) of those persons who may be venerated ...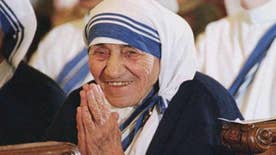 I will never forget the day in early August 1989 when Mother Teresa came to the Albanian Embassy in Rome to receive her first visa...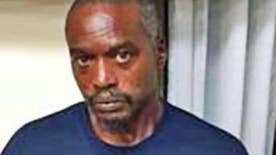 A Mississippi prosecutor said she hasn't decided whether to seek the death penalty for a man charged with killing two nuns who dedicated their lives to helping people in one of the...
Officials are searching for an ancient relic -- believed to be part of Christ's crucifixion cross -- that was stolen from a San Francisco church.