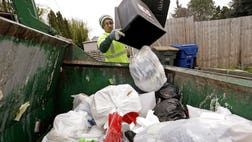 The city wants to recycle or compost 60 percent of all waste by the end of this year.
As 2015 approaches, we're seeing an Orwellian idea re-emerge from its musty cave: The notion that drivers should pay an additional tax (they'll call it a "fee") based on how many miles you drive.
Republican legislators, as they prepare for the incoming 114th Congress in January, are vowing to keep a wary eye on the Environmental Protection Agency and its practice of granting paid...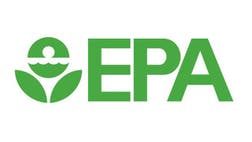 EXCLUSIVE: Eight Environmental Protection Agency employees who racked up a total of more than ten years' worth of paid "administrative leave" between 2011 and 2014 -- valued at more than $1,096,000...
The hardship on the affected communities has depressed the state's economy.