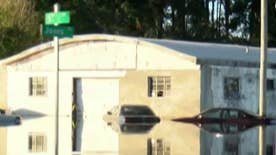 Bryan Llenas provides latest details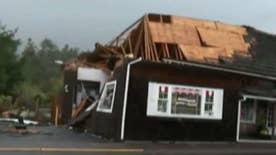 Bryan Llenas reports on how the impacted regions are responding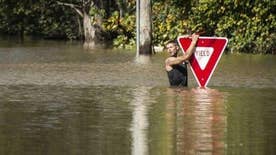 Thousands of new evacuations ordered as North Carolina reels from Matthew
Police officers and firefighters in eastern North Carolina cruised low-lying areas and shouted a simple message from bullhorns: Get out before the floodwaters from Hurricane Matthe...
Authorities say a natural gas explosion and fire at a townhouse complex in suburban Chicago has injured two utility workers.
Days after the storm formerly known as Hurricane Matthew moved out to sea, people far inland in the Carolinas faced new flood dangers Tuesday as officials warned residents along ra...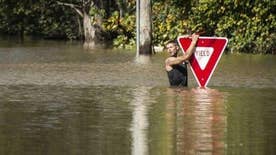 Steve Harrigan reports from North Carolina
Rescue crews were racing to reach as many as 2,000 people stranded at their homes in North Carolina after a levee broke Monday, one day after Hurricane Matthew unleashed treacherou...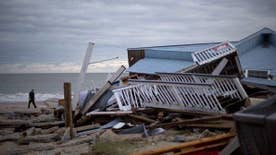 Rob Schmitt reports from Georgia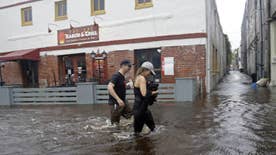 Jonathan Serrie reports from South Carolina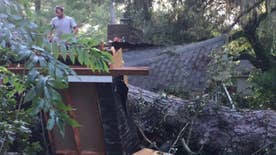 Officials put Hurricane Matthew death toll at 15 in the United States