A Fresno man was sentenced to 1,503 years in prison for raping his teenage daughter over a four-year period.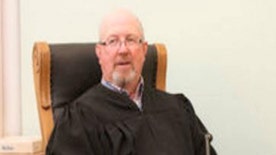 An online petition calling for the impeachment of a Montana judge over the sentencing of a 40-year-old man to 60 days in jail after he pleaded guilty to raping his 12-year-old daug...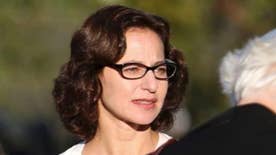 A federal judge was considering on Wednesday whether the jury in a University of Virginia administrator's defamation suit against Rolling Stone should be able to watch a video in w...
A Chicago woman who said she was sexually assaulted by a neighbor beat him with a crowbar and knocked him unconscious.
Family of high school teacher raped, murdered by student files lawsuit
The family of a Massachusetts high school teacher who was raped and killed by a 14-year-old student is suing the town where she died, the school system and a cleaning company whose...
The rape lawsuit trial of NBA star Derrick Rose is heading to the jury.
A Pennsylvania man has admitted he sexually assaulted a 6-year-old boy after authorities say they intercepted an internet broadcast of him raping the child and later discovered 10 ...
The night after Derrick Rose and two of his friends had sex with his ex-girlfriend, he had a hunch she was going to claim they raped her, the NBA star testified.
The lawyer for an ex-girlfriend accusing NBA star Derrick Rose and two of his friends of rape said Friday he will call Rose to the witness stand after his client wrapped up her tes...
NBA star Derrick Rose will begin trial in a $21 million rape lawsuit Tuesday, the same day the New York Knicks' preseason begins.