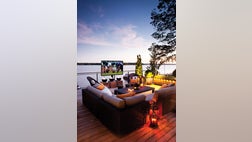 The Fourth of July weekend doesn't have to involve an underwhelming fireworks display and too many ants at your picnic. This techie gear lets you watch a fireworks display in living color (even if...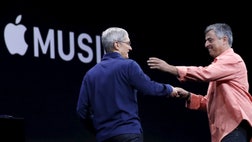 Kim Komando answers your questions about secure online banking, turning your TV into your computer monitor, streaming music services, and more. 
One reason many of us buy a particular TV is because we trust that brand and assume the company whose name is on the front of the set is actually building it.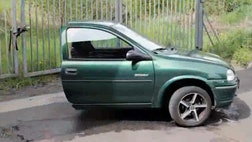 A YouTube video that quickly went viral as millions watched a German man appearing to saw everything he and his ex-wife owned in half was revealed to be a fake this week.
If you've ever wondered whether an à la carte TV subscription could actually save you money, it looks like you'll soon be able to find out.
Ever since CES back in January, we've been looking forward to bringing the hot new 2015 sets into our TV labs for a thorough evaluation.
If you've wanted to watch Showtime series such as "Ray Donovan" and "Masters of Sex" but haven't wanted to shell out for a pay-TV service, you're in luck.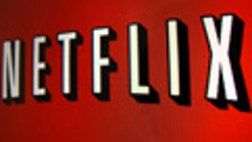 A report on Monday claimed that Netflix is toying with the idea of inserting pre-roll and post-roll ads in its original programs, which would be a first for the service. However, we have some...
Even for those who know technology, you might think your iPhone or iPad is the upper crust of innovation. That's true for a mobile device, but these high-tech recreational vehicles also pack some...