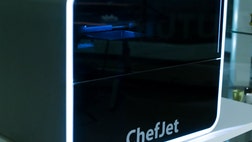 Kim Komando sheds light on five of the latest and greatest gadgets you won't believe exist.
Apple's iPhone 6 and 6 Plus hit stores today.
Adults have been worried about kids watching too much TV since, well, forever.
If you're an iPhone user who's not in the market for the new iPhone 6 or 6 Plus, there is still and upgrade waiting for you.
Amazon today launched its lowest-priced tablet yet, which also happens to be the smallest we've seen so far.
Smart watches have been in the tech news a lot lately—particularly since Apple introduced its much-anticipated Apple Watch last week.
When Verizon announced radically lower prices for its cell plans earlier this year, Dick Lambert was a happy man.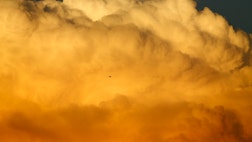 Kim Komando answers your questions about cloud safety, converting webcams to surveillance cams, selling old phones, and more. 
The tech-gadget world focused on Cupertino, Calif., yesterday as Apple introduced its new iPhone 6 and 6 Plus.