Emergency system identifies CPR volunteers via text message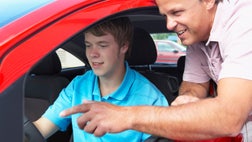 Car crashes are the number one killer of teens.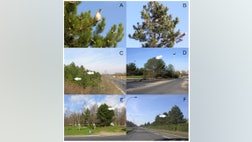 Google's online street views could help scientists track and fight invasive species over the Internet, researchers say.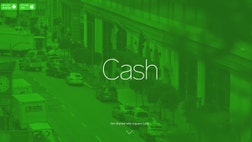 Square Cash, a free service that allows users to send money via email, left its invite-only beta on Tuesday and can now be used by anyone with a US-based debit card.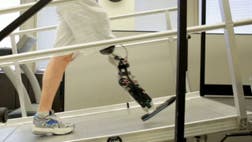 An innovative neuroprosthetic could eliminate hand controls.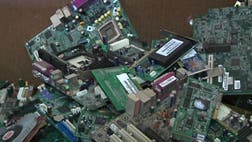 Want to see cash for all those old electronics? Recycling is paying a lot of green for e-trash.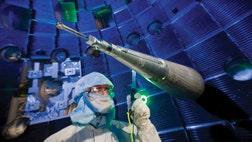 Researchers have reportedly taken one small yet giant step towards "perfect power" -- fusion, the process that powers the sun and may ultimately solve the world's energy problems.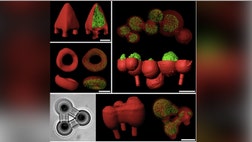 Now, bacterial colonies sculpted into custom shapes by a 3D printer could be a key to understanding how some antibiotic-resistant infections develop.