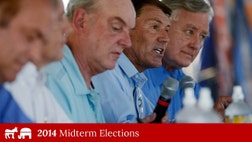 There's no such thing as a sure thing in politics -- but for Republicans, South Dakota's open Senate seat is as close as it comes.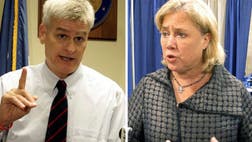 They like their gumbo and their politics spicy in Louisiana, and this year's U.S. Senate race may be the hottest in years.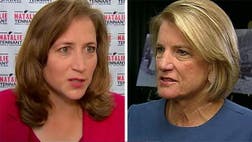 History will be made in West Virginia this year when Mountain State voters elect their first female U.S. senator.