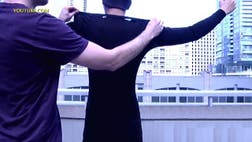 Are you someone who runs hot and cold? Constantly taking your sweater on and off?  Well, those days could be long behind you thanks to wearable tech.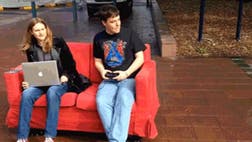 Robocouch takes students to class without all of that exercise nonsense.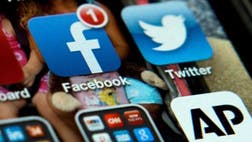 A tweet deletion service aims to protect your privacy and help you escape your social media past.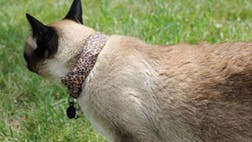 Cats fight cyber crime with the help of a new high-tech collar.
The energizer bunny is cute and all but he's certainly no match for the holy grail of lithium batteries.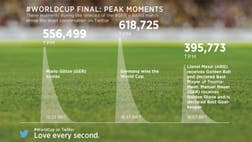 The World Cup held more than the world's attention -- it broke social media records.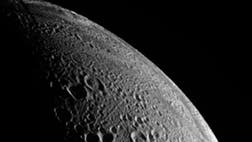 NASA, MIT set to debut Internet on the moon.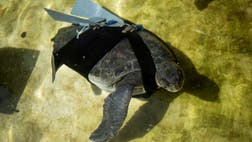 Amputee sea turtle swims again.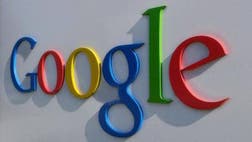 Stop Google from being able to use your picture in their ads.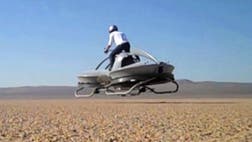 A new proposed helmet model would not only protect soldiers in high heat and humidity, and shield them from chemical and biological agents, but come with a fan to cool them off -- keeping them much...