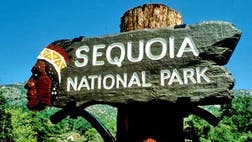 Enjoy scenic views, hikes, fine dining and resorts, underground caves and all-you-can-eat-BBQ's at Sequoia National Park.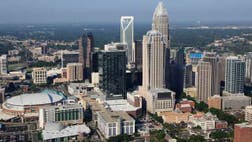 Home of NASCAR, Queen City has a diverse array of attractions that are sure to be just your speed.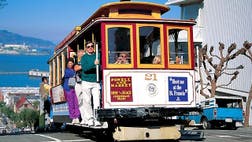 The city by the bay is home to some of America's most iconic landmarks, including a certain "international orange" bridge and a former prison that once held some of the most notorious convicts....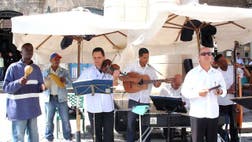 It is becoming easier to visit the once forbidden land of Cuba. Here are five uniquely Cuban experiences.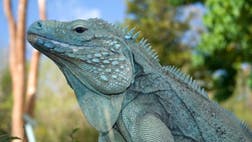 The Cayman Islands are a popular tropical destination located 480 miles south of Miami that boast crystal-clear waters and paradisiacal weather.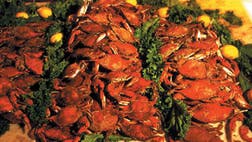 The largest city in the great state of Maryland holds many great attractions, ranging from nationally recognized museums to delicious seafood and harbor cruises.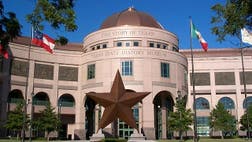 The capital of live music and the state of Texas has more than legendary music venues and live entertainment to offer.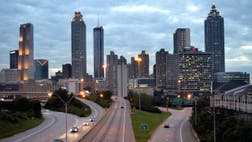 There is no end to things to do in the city of Atlanta, capital of Georgia and Gate City of the South. Tour the hometown of civil rights leader, Martin Luther King Jr. and enjoy the abundance of...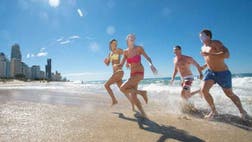 Australia's Gold Coast is a surfer, vacationer and adventure seeker's paradise. Some 10.5 million visitors make their way to the area each year, so if are looking for an unforgettable trip,...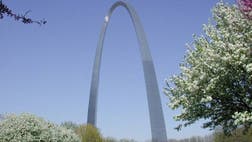 Lewis and Clark knew what they were doing when they stopped in St. Louis on their expedition; the Mound City is a great place to visit.