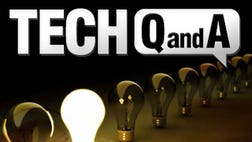 You've got tech questions, we've found the answers. We help you make the most of your technology by answering your thorniest tech questions. So if you're wondering what to buy, how to plug it in,...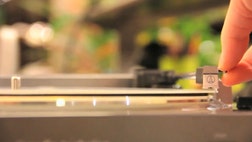 The Instructables website has instructions for converting today's modern MP3 files into old-timey records.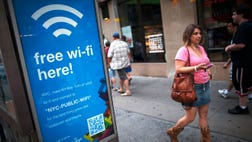 Few things in this digital life are more frustrating than when a home wireless network goes haywire. Try these tricks to boost your range and speed, and you'll soon be taking your Wi-Fi for granted...