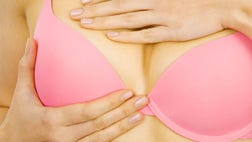 A French appeals court ruled Thursday that a German product-testing company does not have to compensate more than 3,000 women with leak-prone breast implants — and now women who sued may have to...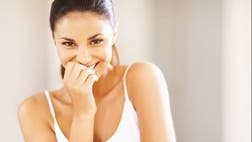 Women's cheeks get redder when they are the most fertile, but this color change is so subtle that it is undetectable by the human eye, a new study finds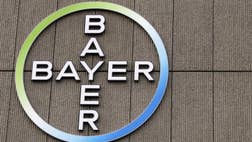 Bayer Healthcare said on Wednesday the U.S. Food and Drug Administration approved using transvaginal ultrasound as an alternate test to confirm if the company's Essure permanent birth control...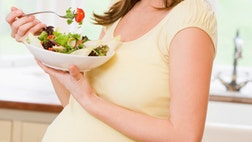 Roughly half of first-time mothers in the U.S. gain too much weight during pregnancy, about the same proportion who are overweight at the start, a study finds.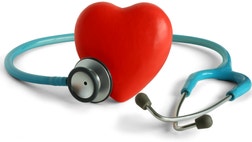 Women who experience a traumatic event and develop post-traumatic stress disorder (PTSD) may be at increased risk for heart disease, a new large study suggests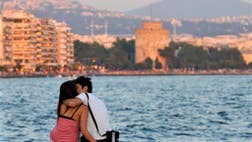 Women who experience sexual dysfunction or lack interest in sex altogether may want to check their heartbeat.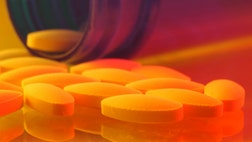 Female drug users worldwide are far less likely than their male counterparts to undergo treatment due to discrimination against mothers and pregnant women and the cost of childcare, transport and...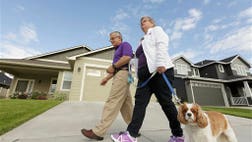 Nearly two-thirds of Americans with Alzheimer's disease are women, and now some scientists are questioning the long-held assumption that it's just because they tend to live longer than men.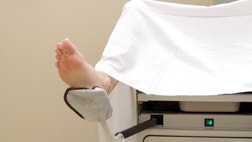 Federal health regulators are reviewing the safety of an implantable contraception device after receiving reports of unusual side effects from patients, including fatigue, depression and weight gain.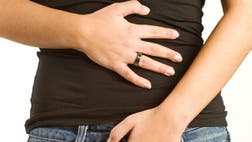 Medtronic Plc's Covidien unit has agreed to settle some of the more than 11,000 claims involving its transvaginal mesh devices, which patients allege caused severe and painful side effects,...