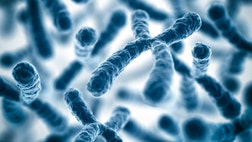 It's called an invisible disease by some and the great imitator by others. It's lupus, and it is one painful, mysterious disease.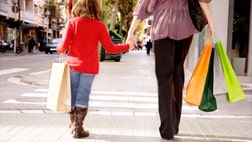 Raising a child alone may take a lasting toll, leading to poorer health and more struggles with daily tasks after age 50, according to a new international study.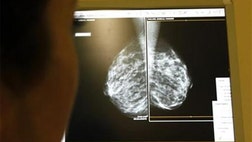 An Israeli woman who was originally cleared for cancer after a routine breast exam says the TV show "Grey's Anatomy" compelled her to return to the doctor— which ultimately saved her life, the...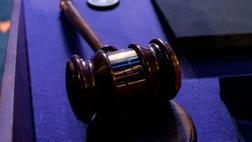 Two women are suing a Central Florida college and three professors after allegedly being forced to undergo internal vaginal probes during peer physical examinations (PPEs), My Fox Alabama reported.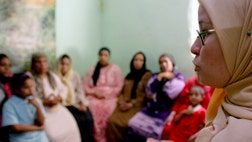 Two survivors of female genital mutilation (FGM) have launched Britain's first billboard campaign to raise awareness and encourage girls at risk to get advice as public pressure mounts to stamp out...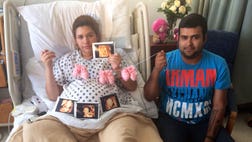 Sylvia Hernandez and Roel Torrez are now the proud parents of identical triplet girls, two of whom are conjoined.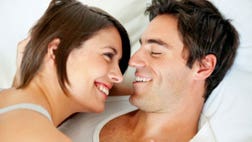 Since in many species, sperm is males' only contribution to reproduction, biologists have long puzzled about why evolutionary selection, known for its ruthless efficiency, allows them to exist.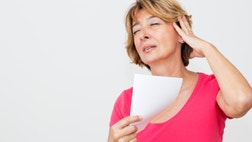 Managing menopausal symptoms like hot flashes may be possible without taking hormones, but the evidence supporting most alternatives is weak, European researchers say.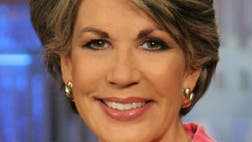 Greta Kreuz was not a smoker. In fact, she considered herself healthy— she was a runner who kept on top of doctor's appointments. But in 2012, she was diagnosed with lung cancer. Then she was...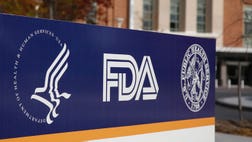 The Food and Drug Administration will ask a group of outside medical experts next month to evaluate a much-debated experimental drug designed to boost sexual desire in women.