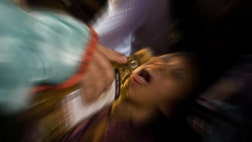 Women who are sexually assaulted at large events like festivals and holiday gatherings are often young, intoxicated and unfamiliar with their attacker, according to a small Canadian study.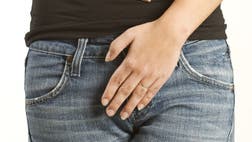 Sure, not every woman is walking around with an itchy vagina, but many are. Below-the-belt itching is "a common symptom that we see as gynecologists.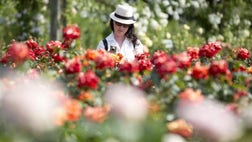 Many women with severe menopausal symptoms are not being treated for them even though safe, effective remedies are available, a study from Australia suggests.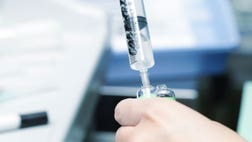 Women know what a workout can do to their 'do—and now dermatologists have a treatment for it.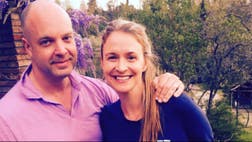 I wasn't supposed to have a stroke. I was 38 years old, a mom in "perfect" health.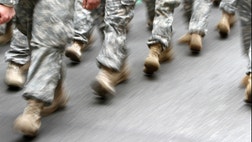 In the U.S. military, women may be nearly 10 times more likely than men to experience sexual assault or harassment, a study of recent veterans suggests.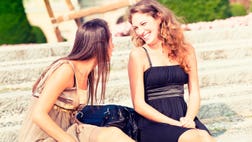 Women's sexual orientation may be partly influenced by their romantic options, new research suggests.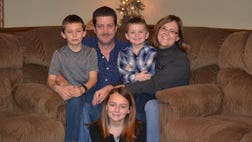 In August 2014, Danville, Ohio, resident Mandy Holt went to an auction for a coworker, who was selling her household items.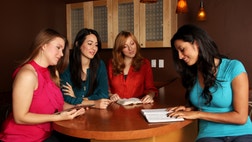 A sociologist's research into women and book clubs will no doubt be interesting for the women themselves, but it might be more interesting for those who hope to date them.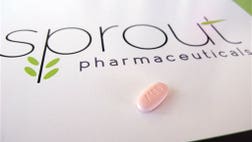 Some health professionals are reacting with more enthusiasm than others about the first approved drug aimed at increasing women's sexual desire.