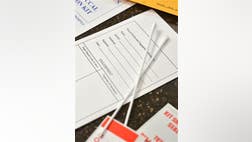 Investigators routinely analyze pubic hairs found at crime scenes where rape is suspected, but it's rare that the hair has its root, and thus sufficient DNA to identify its former owner.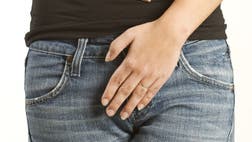 Older women often silently suffer from treatable urinary incontinence, researchers say.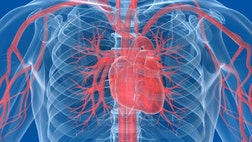 The age at which girls start their first menstrual cycle may impact their risk of heart disease, new research has found.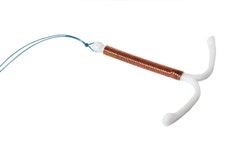 The percentage of U.S. women who are using long-term methods of birth control such as devices implanted in the uterus or under the skin has nearly doubled in recent years, according to a new report.
This holiday season, the Lambert family, of the East Cobb Ga. area, is making the most of the little things.
The death of a hospital patient who was given the wrong medication occurred because a pharmacy worker inadvertently filled an IV bag with the wrong drug, officials at an Oregon hospital say.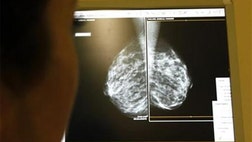 More women are learning their breasts are so dense that it's more difficult for mammograms to spot cancer. But new research suggests automatically giving them an extra test isn't necessarily the...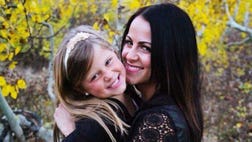 A Utah woman allegedly faked having brain cancer to trick her colleagues and neighbors into donating thousands of dollars for her alleged treatment, fox6now.com reported.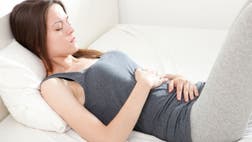 An international team of researchers believe that low doses of an anti-depressant like Prozac may be pivotal in preventing premenstrual symptoms (PMS) in women.