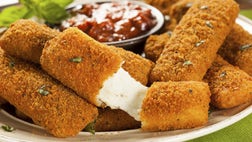 A new study suggests Americans may be consuming dangerous amounts of trans fats and not even know it.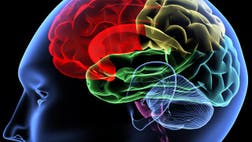 Researchers have found that applying an electrical boost to the brain of a healthy person can enhance memory performance.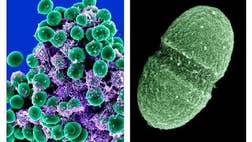 Sorry, clean freaks. No matter how well you scrub your home, it's covered in bacteria from your own body. And if you pack up and move, new research shows, you'll rapidly transfer your unique...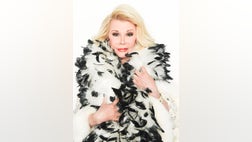 Comedian Joan Rivers was admitted to Mount Sinai Hospital in New York City Thursday in critical condition, after reportedly undergoing a minor endoscopic procedure at a medical clinic.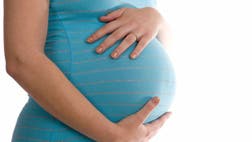 Compared to obese expectant mothers without special care, those given individualized calorie goals and weekly group meetings gained less weight during pregnancy and had fewer oversized newborns in...
Neuroscientists found that extremely low doses of a compound found in marijuana may slow or halt the progression of Alzheimer's disease.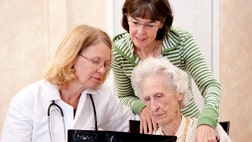 Researchers are tripping seniors on purpose, and it's not some kind of warped practical joke.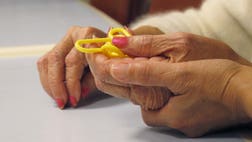 Researchers have discovered a link between the absence of a naturally occurring protein in humans and early signs of dementia.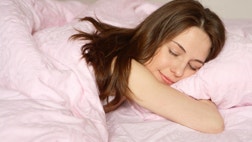 If you've ever woken from a deep sleep in a confused state and didn't remember the experience later, you may have a condition known as "sleep drunkenness."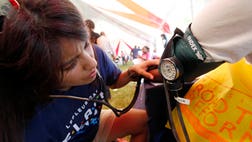 "Do-it-yourself" blood pressure measurements and medicine changes work better than usual doctor-office care in some patients, a study of older adults in England found.