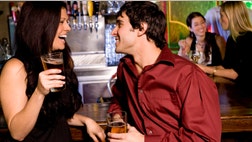 Men really do prefer "nice gals," but men have more leeway when it comes to attracting women, a new study finds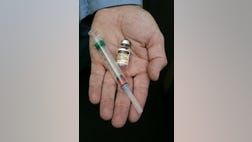 More teen girls are getting a controversial cervical cancer vaccine but the increase isn't much of a bump, the government reported Thursday.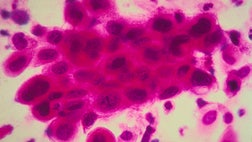 Testing for human papillomavirus (HPV) may be the best way to know whether a woman is at risk of developing cervical cancer in the near future, according to a new study.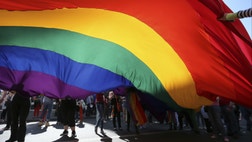 Lesbian, gay, and bisexual people may be more likely to smoke, drink excessively, and experience serious psychological distress, compared with heterosexual people, but in some other health...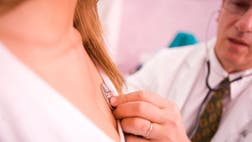 The services women receive during annual preventive care visits may partially depend on what type of doctor they see, suggests a new report.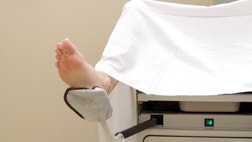 It seems that more and more often, medical advisory groups are coming out with recommendations that, despite the fact that they may have some merit to them, represent the opinion of too few doctors...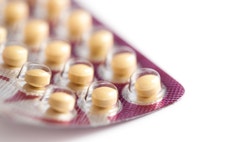 Taking birth control pills may make women's eggs "look old" in a sense, at least based on two tests of fertility, a new study has found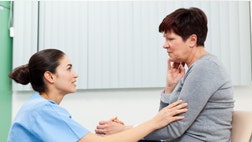 No more dreaded pelvic exam? New guidelines say most healthy women can skip the yearly ritual.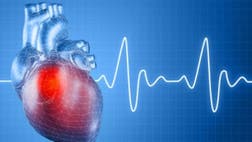 A new study from the Journal of the American Heart Association reveals that young women who are moderately or severely depressed have a significantly higher heart disease death risk compared to...
Hundreds of thousands of Americans may have chlamydia – and they don't even know it.