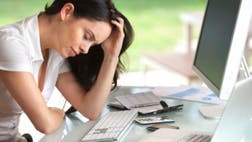 Stroke is the third leading cause of death for American women, but a survey conducted by Ohio State University researchers suggests only a fraction of women know the top risk factors for the...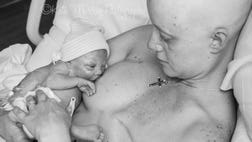 Photos of an unidentified mother breastfeeding her newborn after undergoing a left-breast mastectomy have gone viral after a Florida photographer posted them on her Facebook page. ...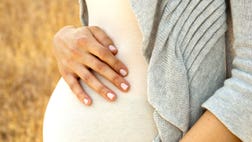 Women who give birth to their first child in their mid-30s or later may have a lower risk of ovarian cancer compared with those who give birth to their first child earlier than that, a new study...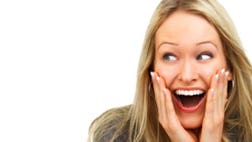 There are certain health issues that most people would rather not discuss— even in the exam room.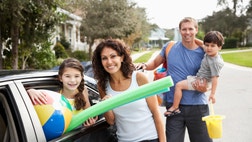 For U.S. moms, the typical time between pregnancies is about 2 1/2 years but nearly a third of women space their children too close, a government study shows.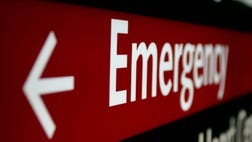 A woman in Romania who believed she was pregnant arrived at the hospital to learn she was not carrying a baby in her womb but rather an 11-pound tumor, Central European News (CEN) reported.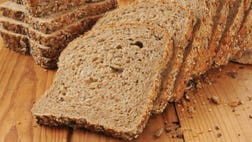 Avoiding foods that contain nickel significantly decreased body fat and body-mass index in overweight women allergic to the metal, especially those in early menopause, according to a pilot study in...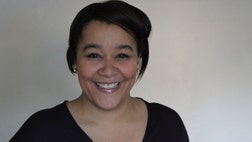 One morning in 2008, 32-year-old Naomi Jacobs woke up in a home she didn't recognize, to a son she didn't know, thinking she was 15 years old.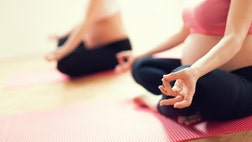 In my opinion, the best pregnancy exercise is prenatal yoga. The reason is because yoga helps you with three basic things that can influence pregnancy: flexibility, mental stability and focused...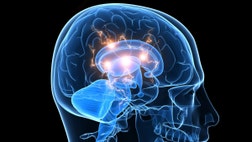 Having a sense of purpose in life might help young people avoid sexually risky behavior, a new study suggests.