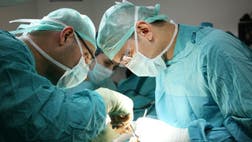 Doctors nationwide are still using a gynecological tool months after the U.S. Food and Drug Administration warned that it can spread undetected cancer, demonstrating the limits of the regulator's...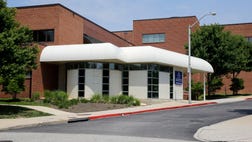 Maria Lennon said she felt some relief when she heard the news Friday afternoon: A judge had finalized a $190 million settlement between Johns Hopkins Hospital and more than 8,000 patients of a...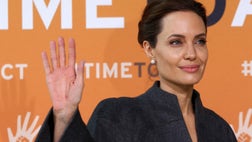 Hollywood star Angelina Jolie's decision to make public her double mastectomy more than doubled the number of women in Britain seeking to have genetic breast cancer tests, according to a study...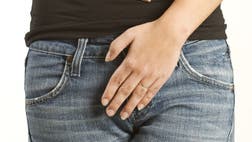 Kegel exercises, bladder training and, in some cases, weight loss are effective ways to treat urinary incontinence in women, and should be tried before the use of drug treatments, according to...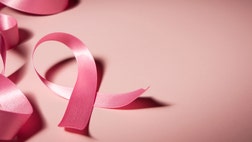 Most women only undergo screening for harmful genetic mutations of the BRCA1 and BRCA2 genes if many family members have developed cancer. However, a new study revealed women of Ashkenazi Jewish...
The Centers for Disease Control and Prevention (CDC) is out with numbers from a comprehensive new survey on rape and sexual assault, and the main takeaway is grim: More than 19 percent of women in...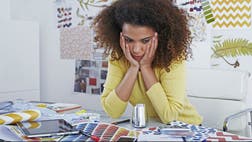 Women have a harder time than men when it comes to dealing with "risky" work situations (think raising a point in front of tons of coworkers or stepping up for a high-pressure task), says new...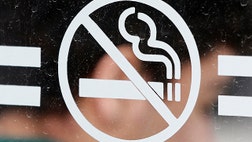 Health officials say smoking is banned in more than eight out of 10 U.S. homes -- nearly twice what the numbers were two decades ago.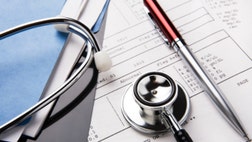 A 75-year-old Austrian woman is recovering after doctors successfully removed an 18-pound tumor from her stomach, The Local reported.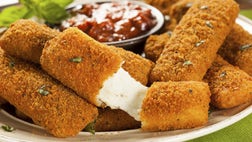 A new study suggests Americans may be consuming dangerous amounts of trans fats and not even know it.