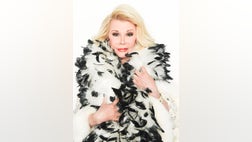 Comedian Joan Rivers was admitted to Mount Sinai Hospital in New York City Thursday in critical condition, after reportedly undergoing a minor endoscopic procedure at a medical clinic.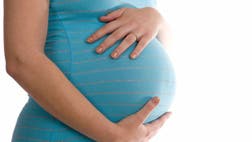 Compared to obese expectant mothers without special care, those given individualized calorie goals and weekly group meetings gained less weight during pregnancy and had fewer oversized newborns in...
Neuroscientists found that extremely low doses of a compound found in marijuana may slow or halt the progression of Alzheimer's disease.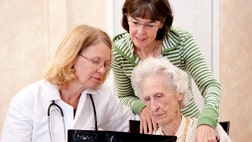 Researchers are tripping seniors on purpose, and it's not some kind of warped practical joke.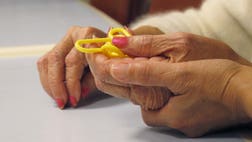 Researchers have discovered a link between the absence of a naturally occurring protein in humans and early signs of dementia.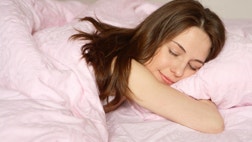 If you've ever woken from a deep sleep in a confused state and didn't remember the experience later, you may have a condition known as "sleep drunkenness."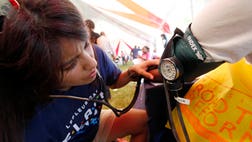 "Do-it-yourself" blood pressure measurements and medicine changes work better than usual doctor-office care in some patients, a study of older adults in England found.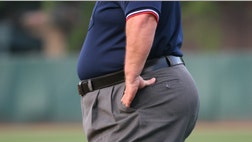 Overweight patients with risk factors for heart disease should be sent by their doctors for "intensive behavioral counseling" about diet or exercise, according to new recommendations from the...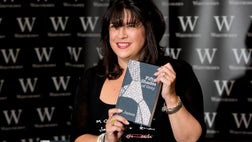 Young women who read the popular "Fifty Shades of Grey" series are more likely to be practicing unsafe behaviors than those who have steered clear of the erotic novels, a new study found.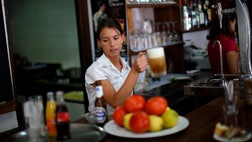 It has been established that the most expensive beer in the world is sold in Norway, while the cheapest can be chugged in Poland. But in which country is the most alcohol drunk?