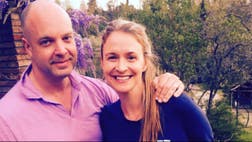 I wasn't supposed to have a stroke. I was 38 years old, a mom in "perfect" health.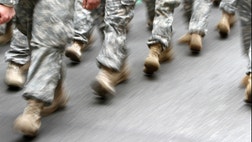 In the U.S. military, women may be nearly 10 times more likely than men to experience sexual assault or harassment, a study of recent veterans suggests.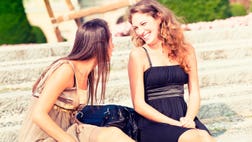 Women's sexual orientation may be partly influenced by their romantic options, new research suggests.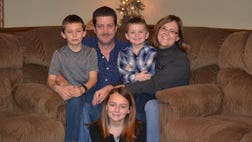 In August 2014, Danville, Ohio, resident Mandy Holt went to an auction for a coworker, who was selling her household items.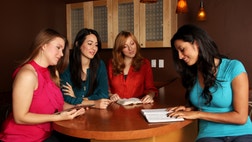 A sociologist's research into women and book clubs will no doubt be interesting for the women themselves, but it might be more interesting for those who hope to date them.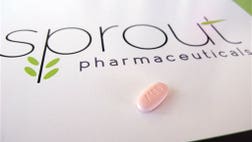 Some health professionals are reacting with more enthusiasm than others about the first approved drug aimed at increasing women's sexual desire.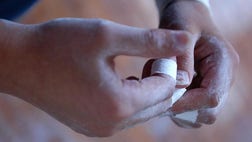 Fewer than half of injuries in women's collegiate gymnastics are serious enough to sideline athletes for more than one day, a U.S. study suggests.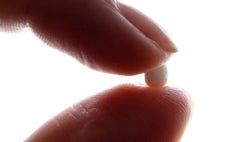 Women who use oral contraceptives during their reproductive years may gain long-term protection against endometrial cancer, a review of previous research suggests.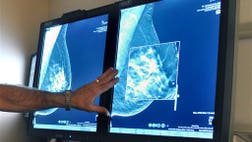 New research shows that chances of dying from very early breast cancer are small but the disease is riskier for young women and blacks, the same disparities seen for more advanced cancer.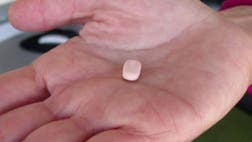 The first U.S. treatment for low sexual desire in women, dubbed "female Viagra," is more likely to help build a market for better future rival drugs than achieve the sales seen for Pfizer Inc's...