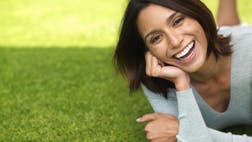 The link between relationship status and well-being is a complicated one.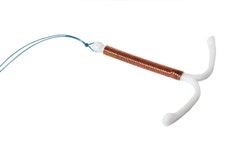 Teen girls who have sex should use IUDs or hormonal implants - long-acting birth control methods that are effective, safe and easy to use, the nation's most influential pediatricians' group...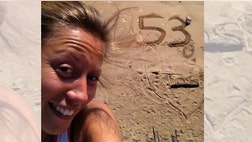 A British woman has run 53 marathons in 53 days, breaking the previous world record of 50 marathons in 50 days.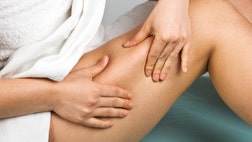 When treating varicose veins, laser therapy remains the best option, a new study says.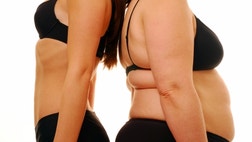 Women who gain weight around the waist and whose skirt sizes therefore increase between their 20s and 60s may be at higher risk of breast cancer after menopause, a new study from the United Kingdom...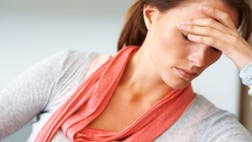 Raise your hand if, in the last few weeks, you've felt tired, bloated, or cranky. Sound familiar?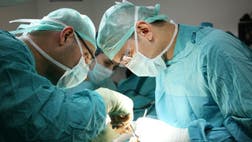 Doctors nationwide are still using a gynecological tool months after the U.S. Food and Drug Administration warned that it can spread undetected cancer, demonstrating the limits of the regulator's...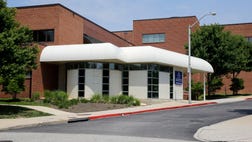 Maria Lennon said she felt some relief when she heard the news Friday afternoon: A judge had finalized a $190 million settlement between Johns Hopkins Hospital and more than 8,000 patients of a...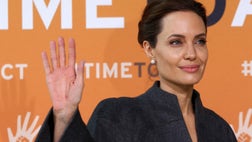 Hollywood star Angelina Jolie's decision to make public her double mastectomy more than doubled the number of women in Britain seeking to have genetic breast cancer tests, according to a study...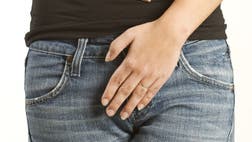 Kegel exercises, bladder training and, in some cases, weight loss are effective ways to treat urinary incontinence in women, and should be tried before the use of drug treatments, according to...