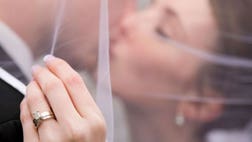 A recent study shows that people might be more likely to cheat on a partner in the year before a milestone birthday. This suggests that if you're in a committed relationship, you're at roughly a 10...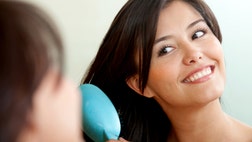 Women are often surprised to find they are losing their hair. At drugstores, they will spend untold amounts of money on products that claim to build back volume or reverse the damage of hair loss.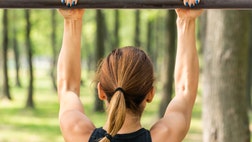 According to controversial new regulations, female athletes with as much testosterone in their blood as some men are not allowed to compete in women's sporting events.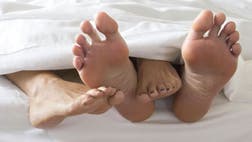 Pack away the flannel pajamas: A handful of studies and surveys show sleeping naked could actually be good for you.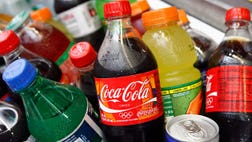 Girls who drink a lot of soda and other sugary drinks may get their first menstrual periods earlier than girls who don't often consume these drinks, a new study suggests.
Lawyers for thousands of women suing Johnson & Johnson's Ethicon Inc over transvaginal mesh devices are fighting back against the company's claim that illegal phone solicitations may have...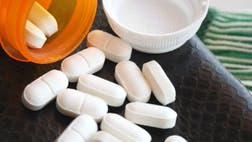 Prescription painkillers are used widely by U.S. women of childbearing age, a federal report released on Thursday found, and health officials said exposure to such drugs during pregnancy could...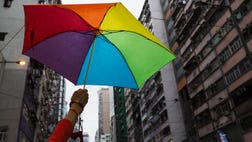 Lesbian, gay, bisexual and transgender (LGBT) communities have their own specific needs when it comes to health and medicine, according to experts.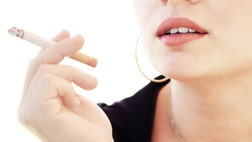 Women who smoke cigarettes are just as likely as men to develop potentially fatal aneurysms in the main artery leading from the heart, according to a recent study.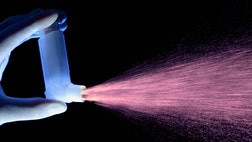 Asthma isn't always thought of as a condition that affects our aging population.