Lawyers for thousands of women suing Johnson & Johnson's Ethicon Inc over transvaginal mesh devices are fighting back against the company's claim that illegal phone solicitations may have...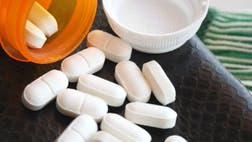 Prescription painkillers are used widely by U.S. women of childbearing age, a federal report released on Thursday found, and health officials said exposure to such drugs during pregnancy could...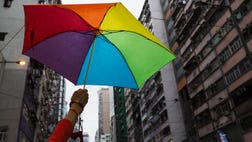 Lesbian, gay, bisexual and transgender (LGBT) communities have their own specific needs when it comes to health and medicine, according to experts.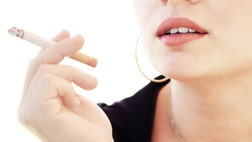 Women who smoke cigarettes are just as likely as men to develop potentially fatal aneurysms in the main artery leading from the heart, according to a recent study.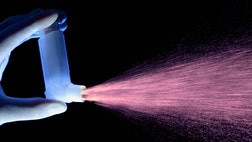 Asthma isn't always thought of as a condition that affects our aging population.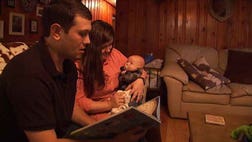 Atlanta-area mom Brittney Powell's pregnancy started out normal enough, but everything changed about 26 weeks in, MyFoxAtlanta.com reported.   
In a new 20-year study, women who led a healthy lifestyle in their young adult years were 92 percent less likely than those who didn't to develop heart disease by middle age.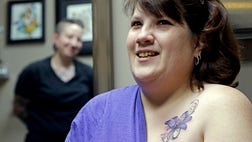 For women who have survived breast cancer, breast or nipple reconstruction can be a first step toward looking like their old selves.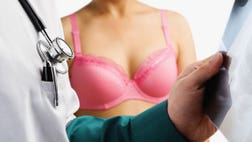 Some of the differences in breast cancer outcomes between white and black women in the U.S. can be attributed to biology, suggests a new study.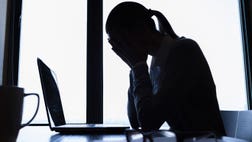 Depressive disorders are a complex and often confusing family of conditions.