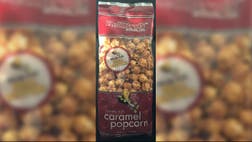 KellBran Caramel popcorn has been recalled because it contains undeclared milk product, a threat to those with an allergy or severe sensitivity to milk.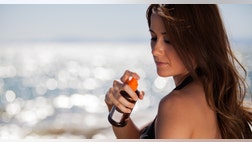 You probably don't need to be told (again) how important wearing sunscreen is for reducing your risk of skin cancer, not to mention sunburns and signs of premature aging (think wrinkles).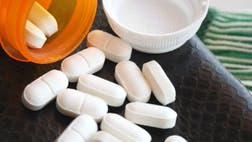 Companies fail to report roughly one in 10 serious and unexpected medication side effects to the U.S. Food and Drug Administration (FDA) within a 15-day window specified by federal regulations to...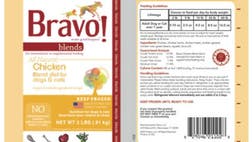 A Manchester, Conn.-based pet food manufacturer issued a voluntary recall of selected lots of its product due to concerns of the possible presence of salmonella.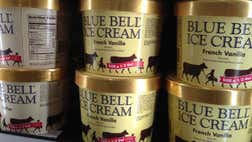 On Wednesday, Blue Bell Creameries announced it had started test productions after its products were linked to listeria earlier this year.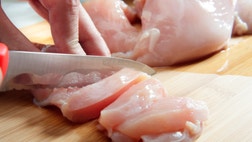 The U.S. Department of Agriculture says Illinois-based Aspen Foods is recalling nearly 2 million pounds of raw, frozen chicken products over concerns they might be contaminated with salmonella.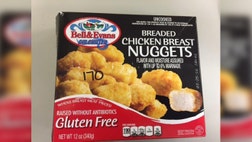 Approximately 20,232 pounds of chicken nugget product are being recalled after testing positive for Staphylococcal enterotoxin, the U.S. Department of Agriculture's Food Safety and Inspection...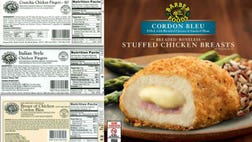 Barber Foods has expanded its recall earlier this month to include over 1.7 million pounds of frozen, raw stuffed chicken products that may be contaminated with salmonella enteritidis, the U.S....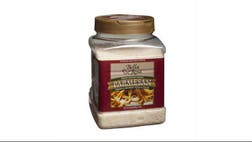 A New Jersey company has issued a recall for 30,200 pounds of grated parmesan cheese because it contains some egg, an undeclared allergen.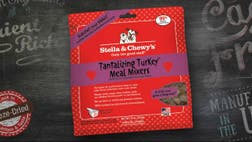 Pet food maker Stella & Chewy's is recalling some of its products because a routine test found Listeria in a sample of its chicken freeze-dried dinner patties for dogs.