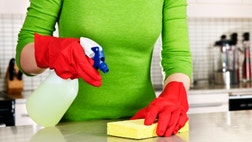 Fumes from cleaning products used at work can make existing asthma worse, according to a new study of professional cleaning service employees.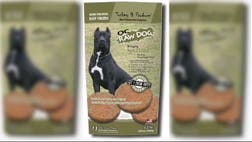 A specialty dog food company is voluntarily recalling a frozen product distributed in four states over fears of possible salmonella contamination.
Blue Bell ice cream had evidence of listeria bacteria in its Oklahoma manufacturing plant as far back as March 2013, a government investigation found. The Texas-based company continued to ship ice...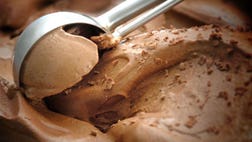 Federal health officials say ice cream is still safe to eat - even amid recalls by two ice cream companies after the discovery of listeria bacteria in their frozen confections.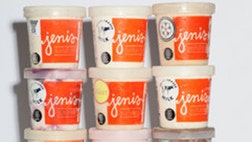 A second ice cream company has recalled all of its products after health officials found listeria in a sample of its frozen treats.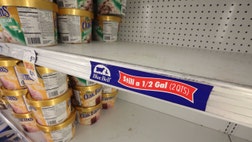 The Centers for Disease Control and Prevention said Tuesday that ten illnesses have been linked to products from Blue Bell Creameries after the company announced a voluntary recall of all its...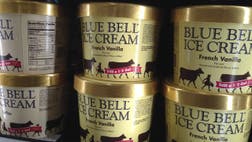 Texas-based Blue Bell Creameries issued a voluntary recall for all of its products late Monday after two samples of chocolate chip cookie dough ice cream tested positive for potentially deadly...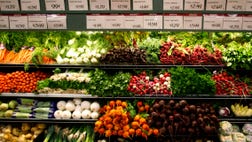 U.S. regulators may start testing food products for residues of the world's most widely used herbicide, the Environmental Protection Agency told Reuters on Friday, as public concern rises over...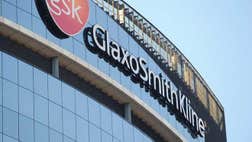 GlaxoSmithKline is recalling a popular four-in-one flu vaccine distributed throughout the U.S. because its effectiveness can decline over time.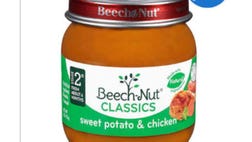 A baby food company is recalling about 1,920 pounds of its products that may contain small pieces of glass, according to a U.S. Department of Agriculture (USDA) news release.