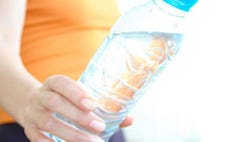 A California-based water bottling company recalled 14 of its brands Monday after one of its spring sources detected E. coli bacteria in its water supply on Wednesday, June 10.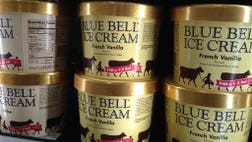 Blue Bell Creameries is reviewing a report from a private laboratory that found evidence of listeria in a carton of ice cream manufactured at its Alabama plant.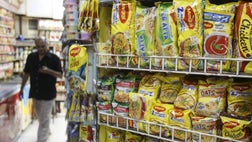 Nestle SA, battling a reputational crisis in India, pulled its Maggi instant noodles from stores across the country on Friday after regulators reported some packets contained excess lead.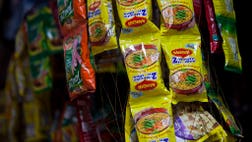 Indian shopkeepers withdrew a popular brand of Nestle instant noodles from their shelves Wednesday after tests revealed the snack contained unsafe levels of lead.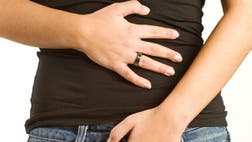 A Delaware jury on Thursday ordered Boston Scientific to pay $100 million to a woman who said she was injured by transvaginal mesh, a device that is the subject of more than 25,000 lawsuits against...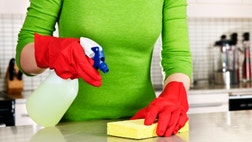 Fumes from cleaning products used at work can make existing asthma worse, according to a new study of professional cleaning service employees.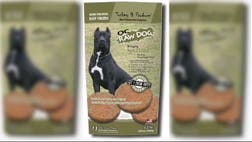 A specialty dog food company is voluntarily recalling a frozen product distributed in four states over fears of possible salmonella contamination.
Blue Bell ice cream had evidence of listeria bacteria in its Oklahoma manufacturing plant as far back as March 2013, a government investigation found. The Texas-based company continued to ship ice...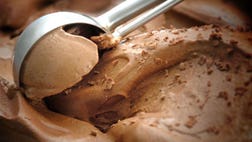 Federal health officials say ice cream is still safe to eat - even amid recalls by two ice cream companies after the discovery of listeria bacteria in their frozen confections.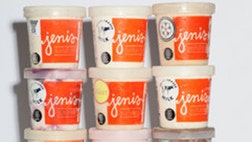 A second ice cream company has recalled all of its products after health officials found listeria in a sample of its frozen treats.