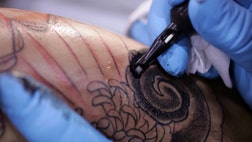 Thinking about getting inked? Check the bottle first.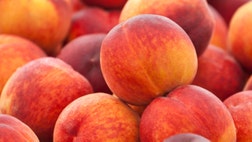 A Central California company has issued a voluntary nationwide recall of specific lots of its fresh peaches, plums, nectarines and pluots over concerns of possible listeria contamination.
India's Dr Reddy's Laboratories Ltd is recalling 13,560 bottles of the high blood pressure drug metoprolol succinate in the United States after it failed a dissolution test, the U.S. Food and Drug...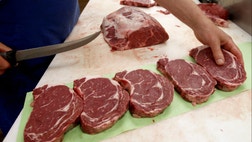 A Missouri slaughter house recalled 4,012 pounds of fresh beef over concerns that nervous tissue that could contain the "mad cow" disease pathogen may not have been properly removed from the meat...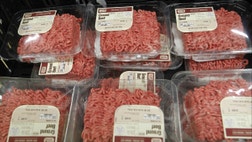 This week's massive recall of 1.8 million pounds of ground beef has consumers wondering if enough is enough. Is it finally time to change the way meat is raised, slaughtered and consumed in America?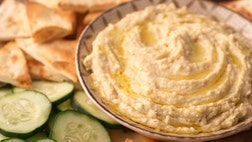 Food manufacturer Lansal has issued a voluntary recall of over seven tons of hummus due to concerns of listeria contamination.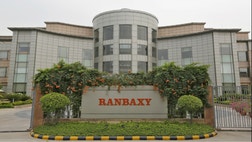 Some U.S. doctors are becoming concerned about the quality of generic drugs supplied by Indian manufacturers following a flurry of recalls and import bans by the Food and Drug Administration.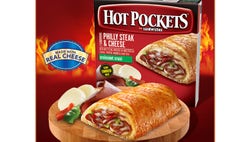 The food maker said Tuesday that it is recalling an unspecified number of "Philly Steak" and its "Croissant Crust Philly Steak and Cheese" Hot Pockets in certain sizes.
The Food and Drug Administration is warning against eating Uncle Ben's rice products served at schools, restaurants, hospitals and other food service institutions after children in three states had...
A recall of 1.77 million pounds of "Kraft Velveeta Cheesy Skillets SINGLES – ULTIMATE CHEESEBURGER MAC" was issued by Truitt Bros. Inc., an establishment in East Bernstadt, Ky, on Sunday.