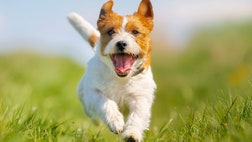 You can use wearables with GPS to keep track of wandering dogs. Others help you track animals' physical activity.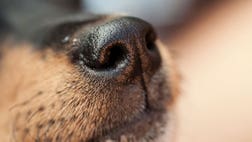 They're known as man's best friend; but dogs could soon also be their greatest ally in the fight against prostate cancer.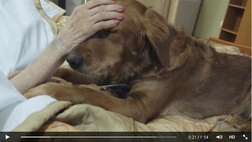 A video of a 4-year-old golden retriever therapy dog caring for a hospice patient in Oregon has gone viral, King 5 News reported.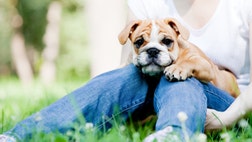 About 12 percent of Americans are allergic to cats and another 12 percent to dogs, according to the most recent data in The Journal of Allergy and Clinical Immunology.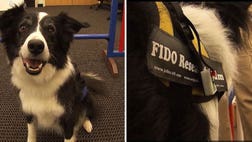 Georgia resident Barbara Currier is hypoglycemic, a condition that is marked by a deficiency of glucose in the bloodstream, so if her blood sugar drops unexpectedly, she will pass out.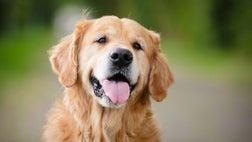 For those who are dying, it's clear why all dogs go to heaven.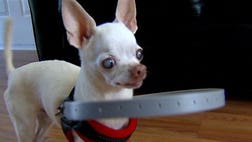 Buddy, a Chihuahua in North Texas, hasn't been able to walk confidently since going completely blind over the last month.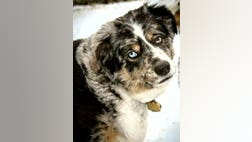 Hoss, a  5-year-old Australian shepherd in North Texas, helped owner Shadoh Campbell beat cancer not once but twice, the young woman said.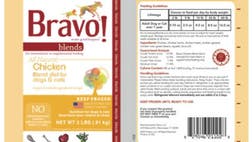 A Manchester, Conn.-based pet food manufacturer issued a voluntary recall of selected lots of its product due to concerns of the possible presence of salmonella.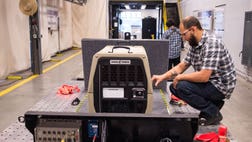 Not all pet carriers and crates advertised as being safe for use in vehicles perform well in crash tests, a study released Friday by a pet safety nonprofit has found.