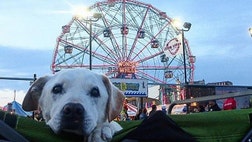 In February, vets told Thomas Neil Rodriguez that his 15-year-old mixed-breed dog, Poh, had multiple health issues and that his days were numbered, news.com.au reported.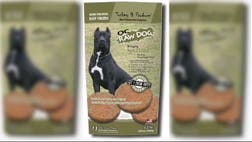 A specialty dog food company is voluntarily recalling a frozen product distributed in four states over fears of possible salmonella contamination.
Scientists say a sea turtle injured by a boat propeller may soon be able to return to the ocean, thanks to a metal beak created with 3-D printing, BBC.com reported.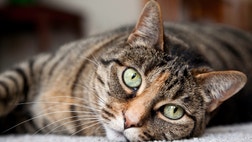 A California cat named Vanilla Bean with a congenital heart defect got a rare chance at another life.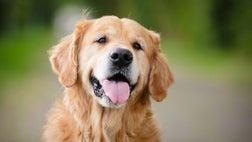 If a golden retriever gives birth, gets stung by a bee or sprayed by a skunk, veterinarians want to know.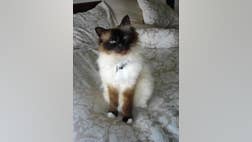 The United Kingdom-based charity International Cat Care reached out to veterinary specialists after receiving surprising complaints from cat owners: Their feline companions were apparently having...
Nylabone Products is recalling its Puppy Starter Kit after the company discovered possible salmonella contamination during routine testing of its products, according to NJ.com.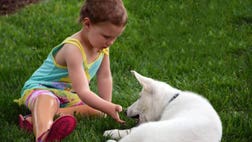 The best friends are the type who make us feel like we aren't alone.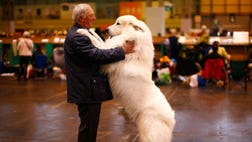 Pets can be a source of infection, and newborns, the elderly, children with leukemia and adults with cancer are especially vulnerable, according to a new review of data from previous research.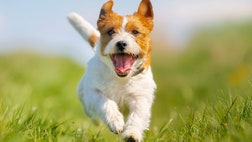 A new strain of flu that likely came from Asia has sickened thousands of dogs in the Midwest, experts say.