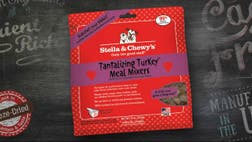 Pet food maker Stella & Chewy's is recalling some of its products because a routine test found Listeria in a sample of its chicken freeze-dried dinner patties for dogs.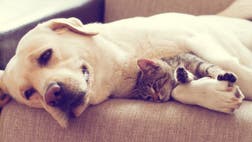 Dear Dr. Manny: I've been hearing about the potential for medical marijuana to help cure many ailments, but does it work on pets?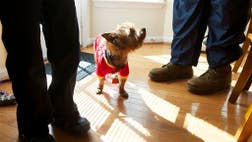 Your dog really may be your best friend, according to a new study out of Japan that highlights just how far canine loyalty can go.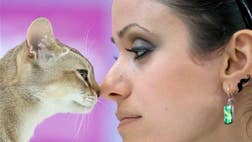 Cat owners, beware: A parasite found in feline feces could not only make you physically sick, but also mentally so, according to new research.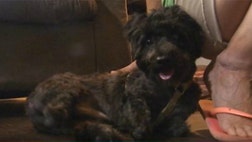 A four-year-old poodle that was born without all four paws will finally get the chance to walk normally with the help of prosthetics.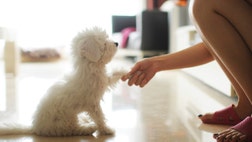 The bond between dogs and humans may be reflected in their hormones, suggests a study in Physiology & Behavior.
An Ohio woman has gone blind in her left eye after her cat licked her and transmitted an infection called cat scratch disease (CSD), fox8.com reported.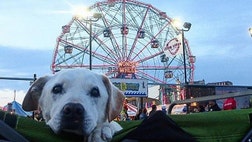 In February, vets told Thomas Neil Rodriguez that his 15-year-old mixed-breed dog, Poh, had multiple health issues and that his days were numbered, news.com.au reported.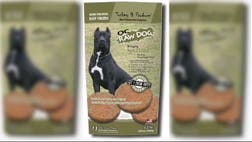 A specialty dog food company is voluntarily recalling a frozen product distributed in four states over fears of possible salmonella contamination.
Scientists say a sea turtle injured by a boat propeller may soon be able to return to the ocean, thanks to a metal beak created with 3-D printing, BBC.com reported.